Budweiser Bud Light Platinum 18 pack 12 oz.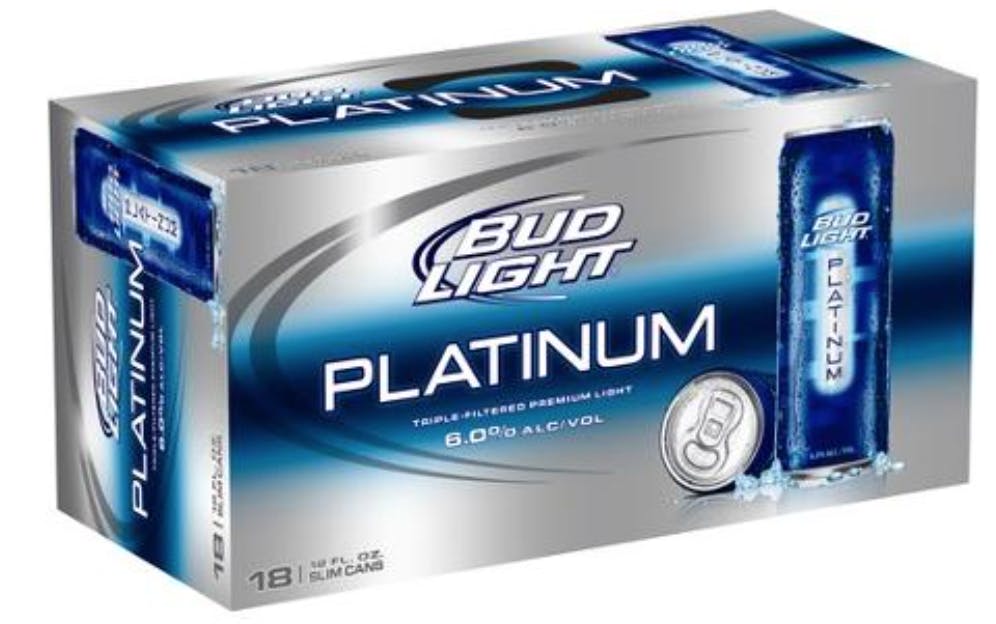 Unavailable
We're sorry, but this product is not currently available.
Bud Light Platinum is triple filtered to ensure it has the smoothness and drinkability consumers expect from Bud Light. It is brewed using a unique combination of golden malts and grains, as well as mild hops, and features a slightly sweeter taste and pale, golden color. Bud Light Platinum retains the key characteristics of Bud Light - it's refreshing and drinkable - with a slightly sweeter taste and 6 percent alcohol/volume.