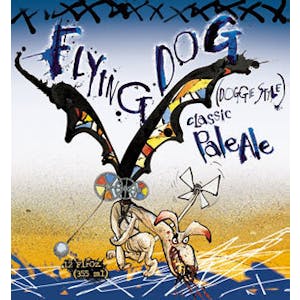 Flying Dog Doggie Style Classic Pale Ale 6 pack 12 oz. Bottle
Meet the alpha of the pack: this dog answers to no one and will never be tamed. A leader of man and…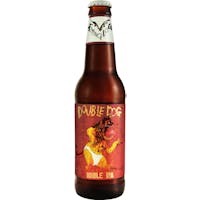 Flying Dog Double Dog Double IPA 6 pack 12 oz.
Wild and untamed, Double Dog is a seductively full-bodied brew with huge citrus hops balanced by rob…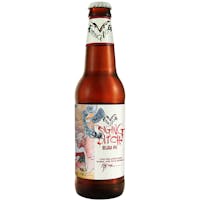 Flying Dog Raging Bitch Belgian IPA 6 pack 12 oz. Bottle
Two inflammatory words... one wild drink. Nectar imprisoned in a bottle. Let it out. It is cruel to…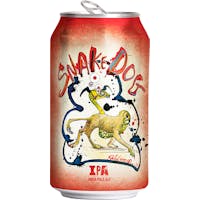 Flying Dog Snake Dog IPA 6 pack 12 oz.
A potent snakebite of Citra, Mosaic, Warrior, Simcoe, and Columbus hops (more than 2lbs per barrel…