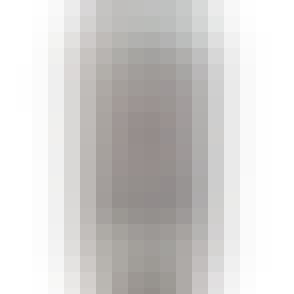 Salt Point Gin Highball 4 pack 12 oz.
Est. 2013 in Mill Valley, CA, Salt Point is inspired by life on the Pacific Coast. Our premium canne…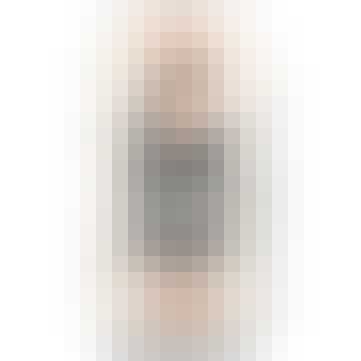 Salt Point Greyhound 4 pack 12 oz.
Sometimes four ingredients are enough. Especially when those ingredients are premium vodka, all-natu…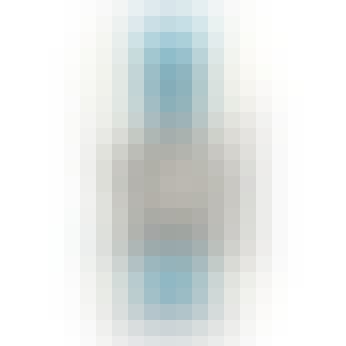 Salt Point Margarita 4 pack 12 oz.
Not all margaritas are created equal. Especially this one. House-made triple sec, lime, and just the…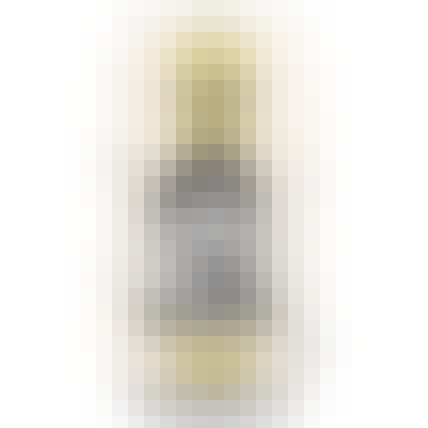 Salt Point Moscow Mule 4 pack 12 oz.
When something has nothing but upside, sailors say it's "copper-bottomed." As coincidence would have…