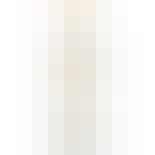 Smirnoff Citrus Twist Vodka 50ml
Smirnoff Citrus Flavored Vodka is made with natural lemon and lime flavors and vodka distilled from…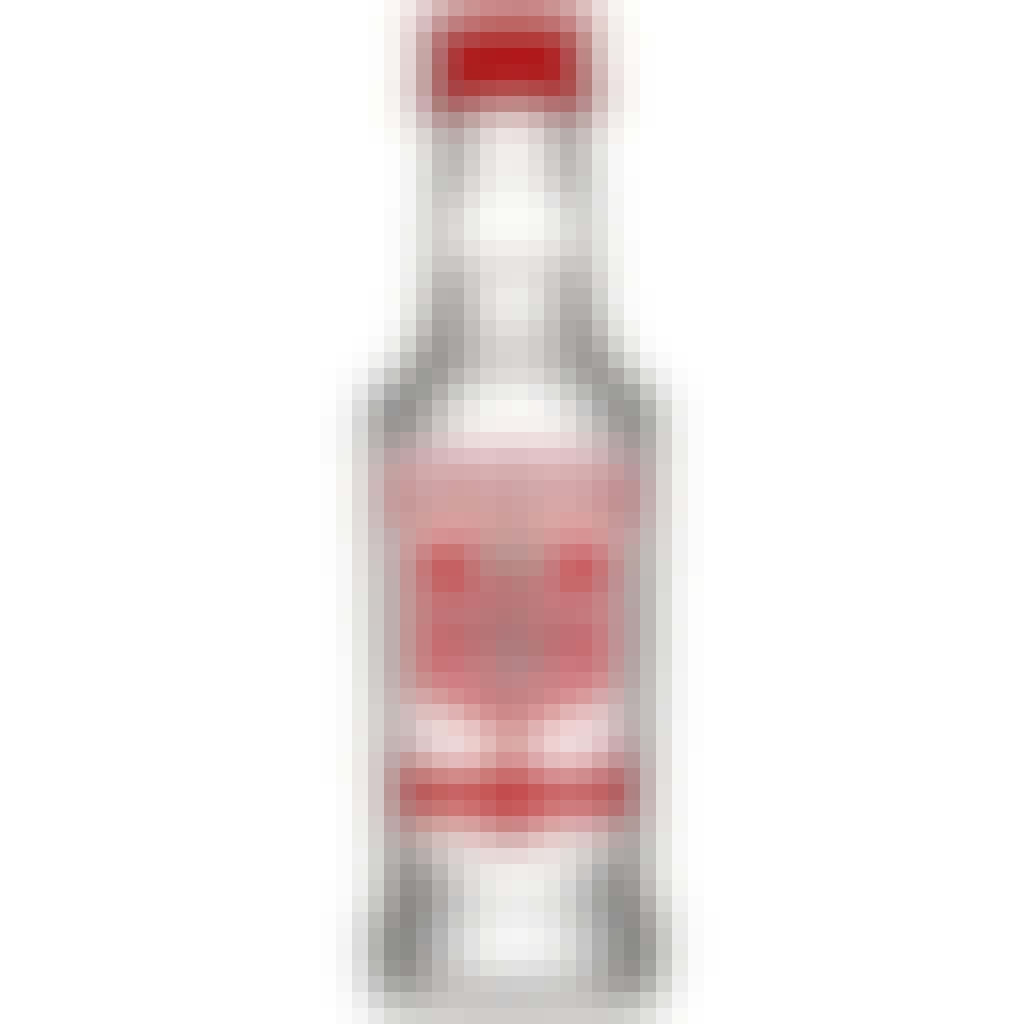 Smirnoff Classic No. 21 Vodka 50ml
Smirnoff No. 21 Vodka is the World's No. 1 Vodka. Our award-winning vodka has robust flavor with a d…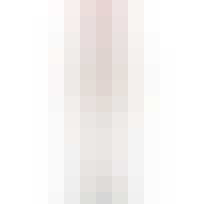 Smirnoff Classic No. 21 Vodka 750ml
Smirnoff No. 21 Vodka is the World's No. 1 Vodka. Our award-winning vodka has robust flavor with a d…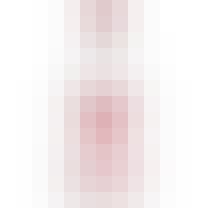 Smirnoff Classic No. 21 Vodka 375ml
Smirnoff No. 21 Vodka is the World's No. 1 Vodka. Our award-winning vodka has robust flavor with a d…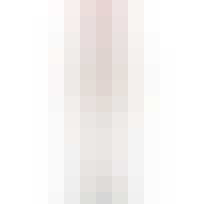 Smirnoff Classic No. 21 Vodka 200ml
Smirnoff No. 21 Vodka is the World's No. 1 Vodka. Our award-winning vodka has robust flavor with a d…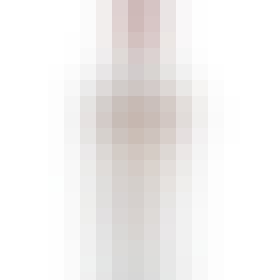 Smirnoff Classic No. 21 Vodka 1.75L
Smirnoff No. 21 Vodka is the World's No. 1 Vodka. Our award-winning vodka has robust flavor with a d…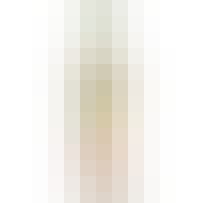 Smirnoff Green Apple Vodka 750ml
Smirnoff Green Apple is infused with the tart but sweet flavor of green apples. For simple cocktails…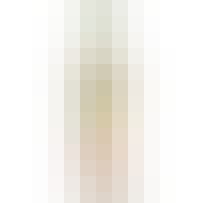 Smirnoff Green Apple Vodka 1.75L
Smirnoff Green Apple is infused with the tart but sweet flavor of green apples. For simple cocktails…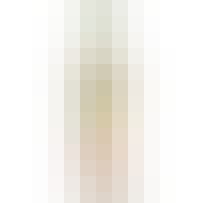 Smirnoff Green Apple Vodka 50ml
Smirnoff Green Apple is infused with the tart but sweet flavor of green apples. For simple cocktails…

Smirnoff Orange Vodka 750ml
SMIRNOFF® Orange is a blend of six juicy orange varietals for an all-natural sweet-tart flavor with…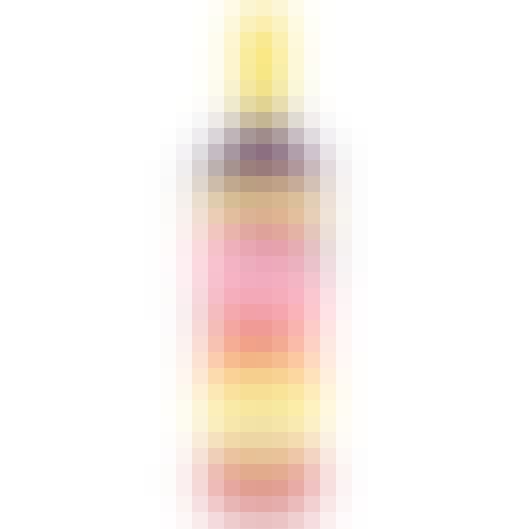 Smirnoff Pink Lemonade 50ml
A delicious spirit with a balance of lemon, strawberry, and raspberry flavors.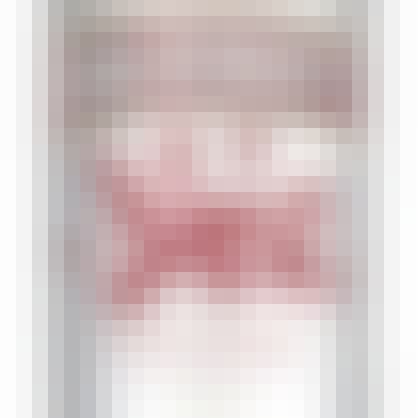 Smirnoff Raspberry Twist Vodka 50ml
Smirnoff Raspberry is rich and robust. It complements everything well, including food, other mixers…

Smirnoff Red White And Merry Vodka Limited Edition 750ml
This limited edition Smirnoff Red White & Merry vodka is a party in a bottle. The distinctive triple…

Smirnoff Red, White & Berry Vodka 750ml
Smirnoff Red, White & Berry is our go-to #drinkofthesummer. Infused with cherry, citrus, and blue ra…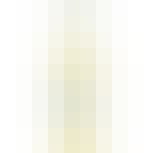 Smirnoff Sourced Pineapple Coconut 6 pack 12 oz.
Made with real fruit juice, Smirnoff Source Pineapple Coconut has a juicy pineapple and creamy cocon…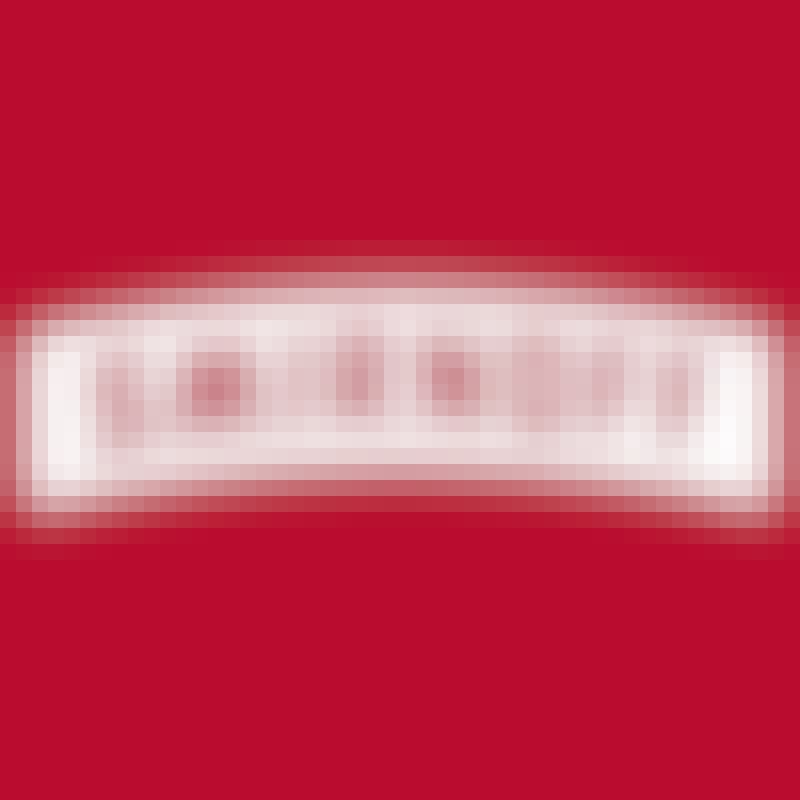 Smirnoff Spicy Tamarind Vodka 750ml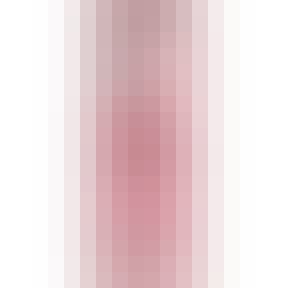 Smirnoff Spiked Sparkling Seltzer Raspberry Rosé 6 pack 12 oz. Can
Light, crisp, and bubbly blend of raspberry and rose flavor at only 90 calories and zero sugar. Perf…

Smirnoff Vanilla Twist Vodka 750ml
Light and invigorating. To enjoy the full flavor of Smirnoff Twist, chill in a refrigerator or ice b…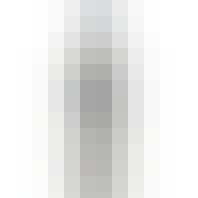 Smirnoff Vodka 100 Proof 1.75L
Another Smirnoff favorite, Smirnoff Blue has the same delicious, smooth taste that your guests will…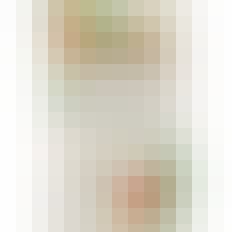 Smirnoff Zero Sugar Infusions Watermelon & Mint 1L
Smirnoff Zero Sugar Infusions Watermelon & Mint is infused with juicy watermelon flavor balanced wit…