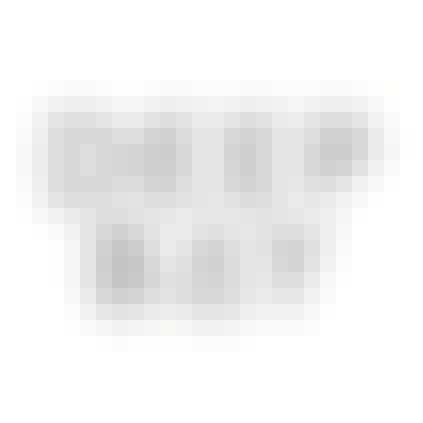 Deep Bay Vodka Soda Variety Pack 8 pack 350ml
Premium distilled spirits, carbonated water, and natural flavors are all that go into our canned coc…

High Noon Spirits Sun Sips Lime Vodka & Soda 4 pack 350ml Can
Did somebody say chips and guac? This mouthwateringly sour hard seltzer might have the most attitude…

High Noon Spirits Sun Sips Mango Vodka & Soda 4 pack 350ml Can
Sunny, bright and snappy, this mango sparkles on the tongue like sunlight on the sea. Perfect for Su…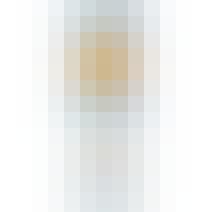 High Noon Spirits Sun Sips Passionfruit Vodka & Soda 4 pack 350ml Can
Made with real vodka, real juice and sparkling water. Only 100 calories, no sugar added and gluten f…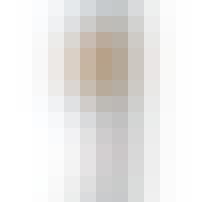 High Noon Spirits Sun Sips Peach Vodka Soda 4 pack 350ml Can
Sun's out, peaches out. Make your summer even juicier with our newest hard seltzer, made with Real V…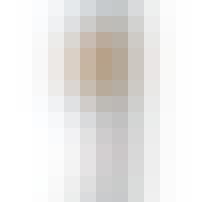 High Noon Spirits Sun Sips Peach Vodka Soda 24 oz. Can
Sun's out, peaches out. Make your summer even juicier with our newest hard seltzer, made with Real V…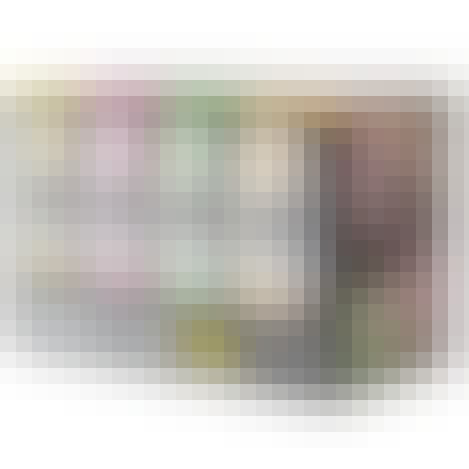 Mamitas Variety Pack 8 pack 12 oz. Can
2 Pineapple 2 Paloma 2 Lime 2 Mango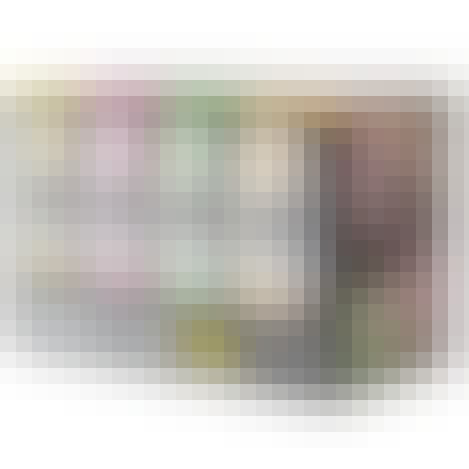 Mamitas Variety Pack 8 pack 12 oz. Can
2 Pineapple 2 Paloma 2 Lime 2 Mango
Nantucket Vodka Soda Cranberry 4 pack 12 oz.
Nütrl The JUIC'd Pack 8 pack 350ml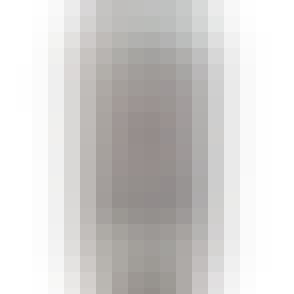 Salt Point Gin Highball 4 pack 12 oz.
Est. 2013 in Mill Valley, CA, Salt Point is inspired by life on the Pacific Coast. Our premium canne…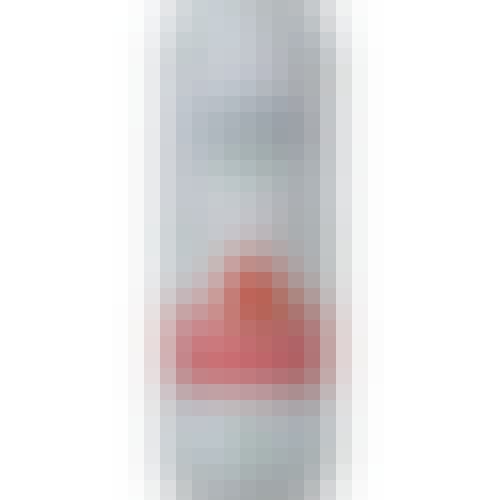 Vita Frute Watermelon Vodka Soda 4 pack 12 oz.
You don't have to wait for summer to bask in the cool, refreshing flavor of watermelon on a hot sunn…