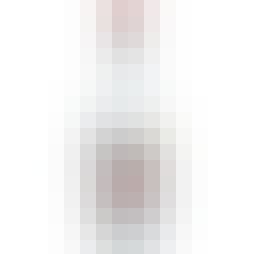 Aguardiente Cristal Sin Azucar 750ml
Cristal Sin Azúcar 100% Colombian Spirit is produced in Manizales Colombia from the best sugar cane…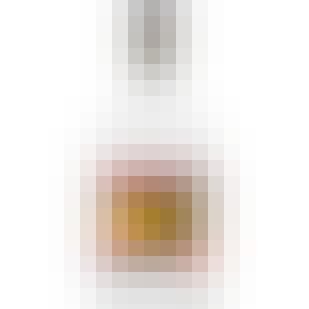 Aguardiente Cristal Spirit 750ml
Cristal is dry, anise-flavors, 64 proof and a sugar cane product. Cristal is smooth and light -- not…
Aguardiente Nectar Liqueur 750ml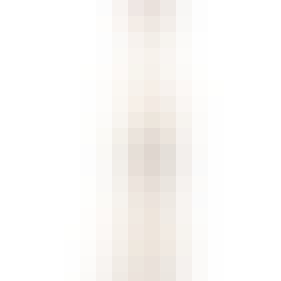 Coco Sky Coconut Cream Liqueur 750ml
A delicious, natural, hydrating blend of gin, coconut water and sweet cream.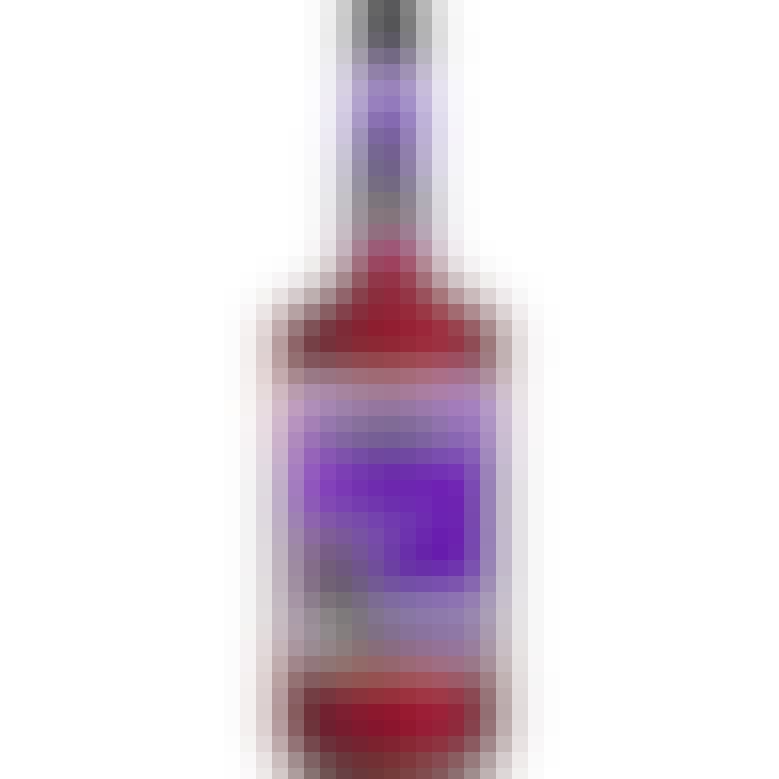 DeKuyper Sloe Gin 1L
Brighten any beverage with the distinctive fruit flavor of DeKuyper Sloe Gin. Bright red and bitters…

Fernet Branca Liqueur 375ml
The natural bitter taste of Fernat-Branca and its herbs presents itself firmly to the palate, and li…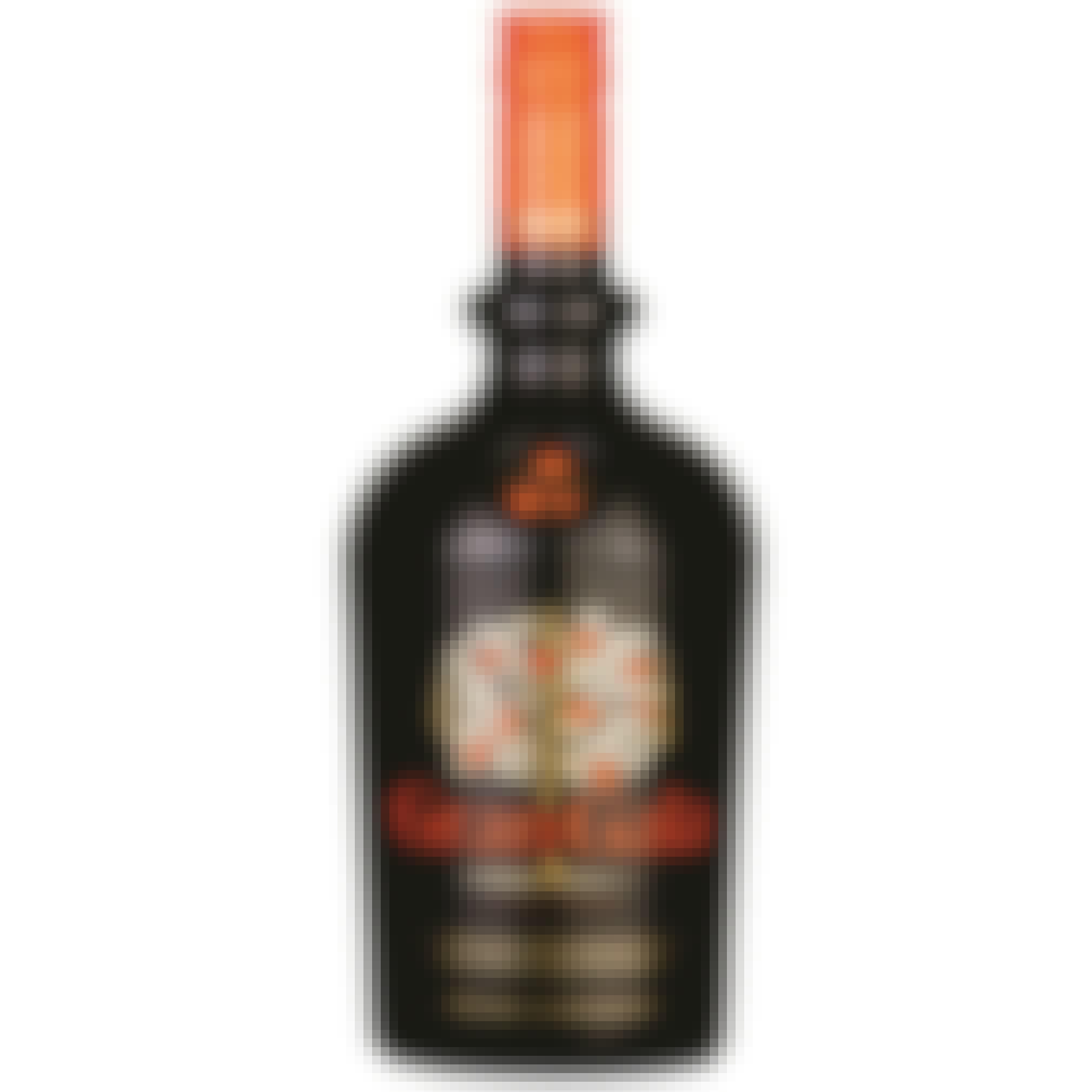 Gran Gala Triple Orange Liqueur 750ml
Bring exceptional taste and smoothness to your cocktails with imported Gran Gala triple Orange Lique…
Grand Marnier Original Cordon Rouge 200ml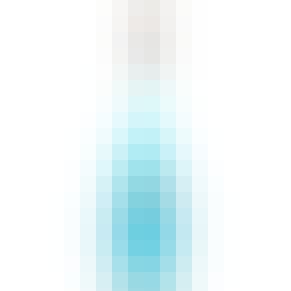 Hpnotiq Liqueur 750ml
A refreshing blend of premium French vodka, natural fruit juices, and a touch of Cognac. HPNOTIQ del…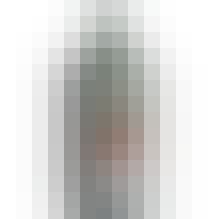 Jagermeister Liqueur 375ml
Every German masterpiece contains equal parts precision and inspiration. Bold, yet balanced, our her…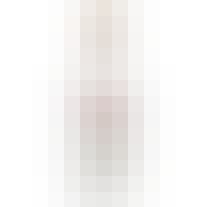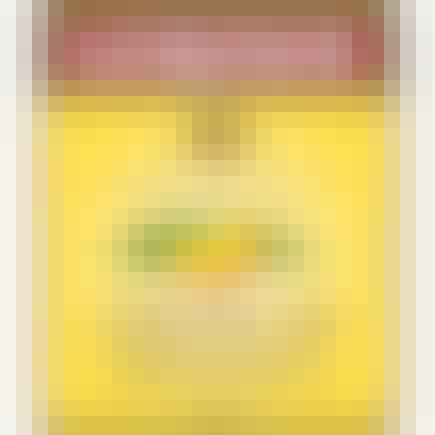 Leroux Creme de Banana 750ml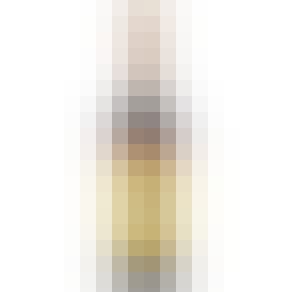 Leroux Creme de Cassis 750ml
Black Currant Liqueur.

Leroux Creme de Menthe Green 750ml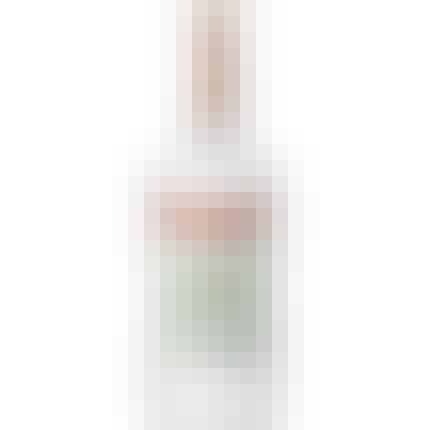 Leroux Creme de Menthe White 750ml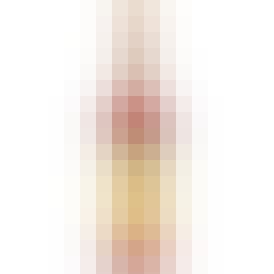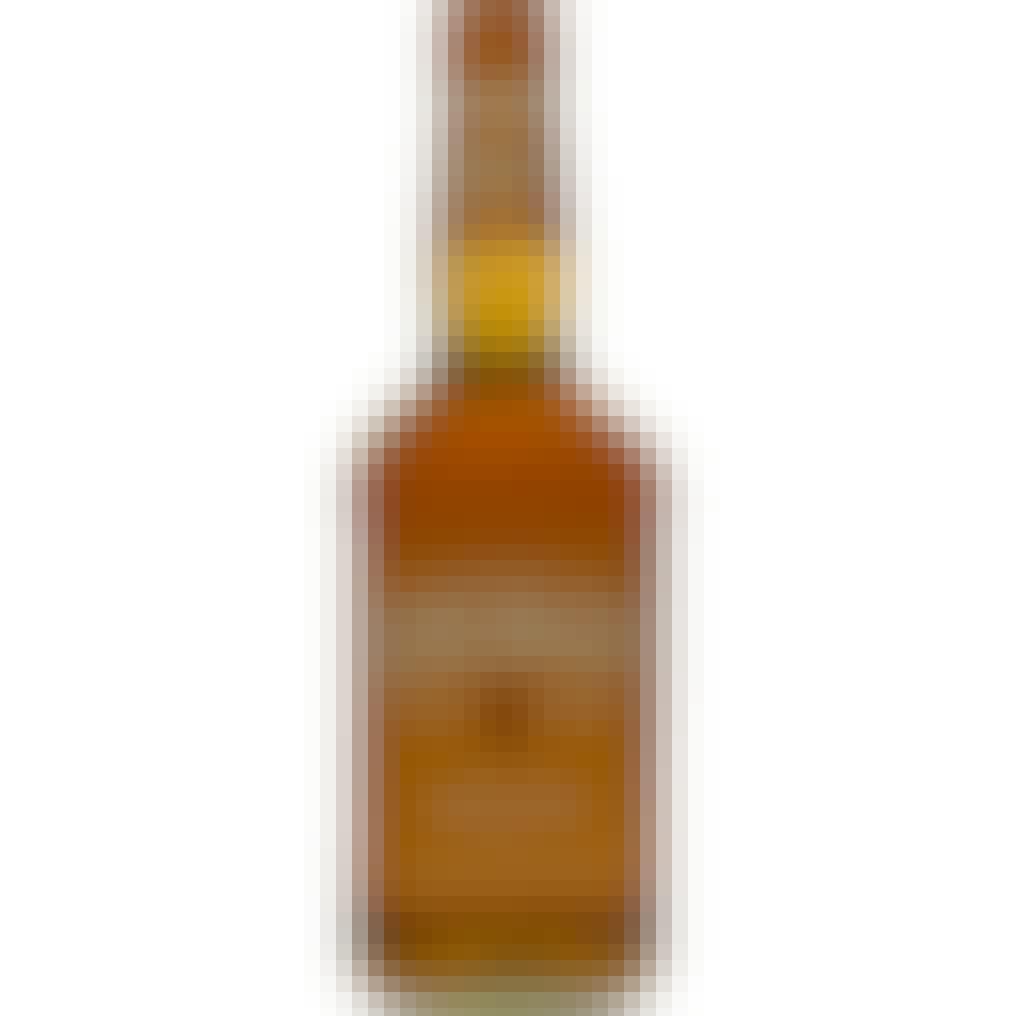 McAfee's Benchmark Old No. 8 Peach Liqueur 750ml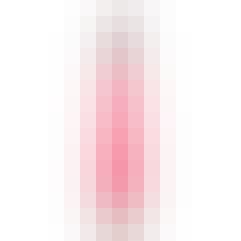 Nuvo Sparkling Vodka Liqueur 750ml
Crafted with ultra-premium French vodka a touch of delicate sparkling white wine and infused with ou…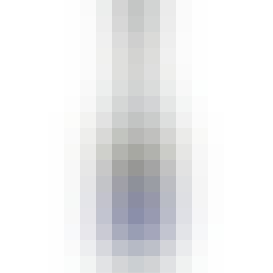 Romana Sambuca Liquore Classico 375ml
Sambuca is produced by the infusion of elder bush and licorice, sweetened with sugar and enhanced wi…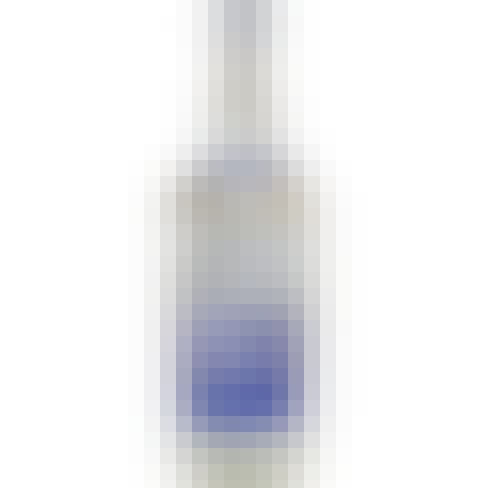 Romana Sambuca Liquore Classico 200ml
Sambuca is produced by the infusion of elder bush and licorice, sweetened with sugar and enhanced wi…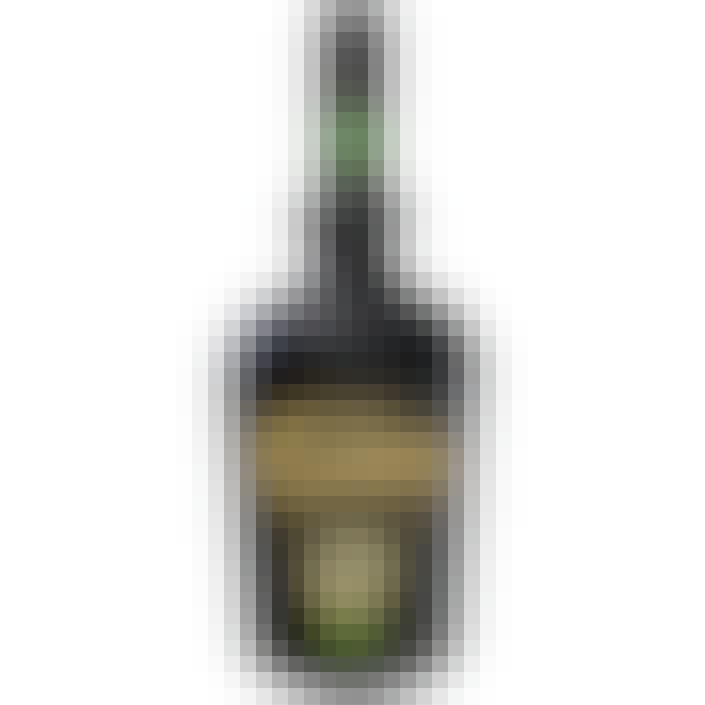 Ryan's Irish Cream Liqueur 750ml
Ryan's Irish Cream is made with dairy-fresh cream, rich chocolate, natural vanilla, and the finest i…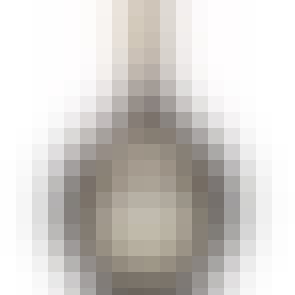 Saint Brendan's Irish Cream Liqueur 1L
Our all-natural cream comes from happy dairy cows dining on the richest green grasses of the Emerald…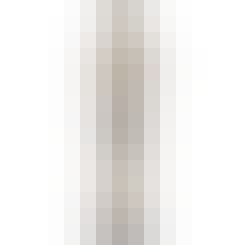 St Germain Elderflower Liqueur 375ml
St~Germain is a French liqueur made with fresh elderflowers, hand-picked once a year in the late spr…