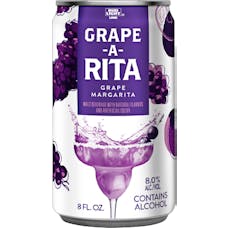 Bud Light Grape-A-Rita 25 oz. Can
Grape-A-Rita combines the sweet, refreshing taste of juicy grapes with a fresh margarita twist that…

Colt 45 Malt Liquor 24 oz. Can
Slightly sweet and super smooth, COLT 45 is the malt liquor that works every time.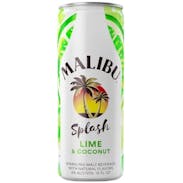 Malibu Splash Sparkling Lime & Coconut 4 pack 12 oz.
Splash Lime is a sparkling flavored malt beverage with a refreshing lime and coconut flavor. Enjoy d…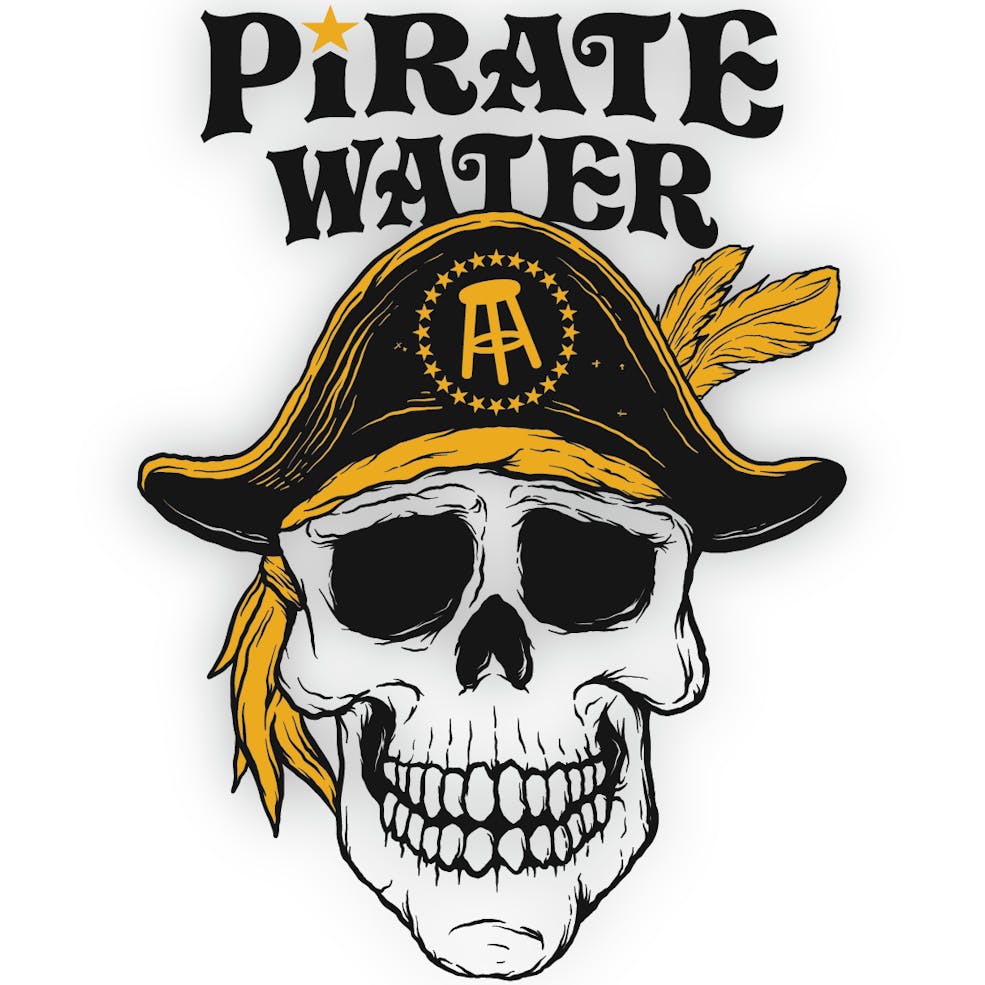 Pirate Water Bahama Mama 16 oz.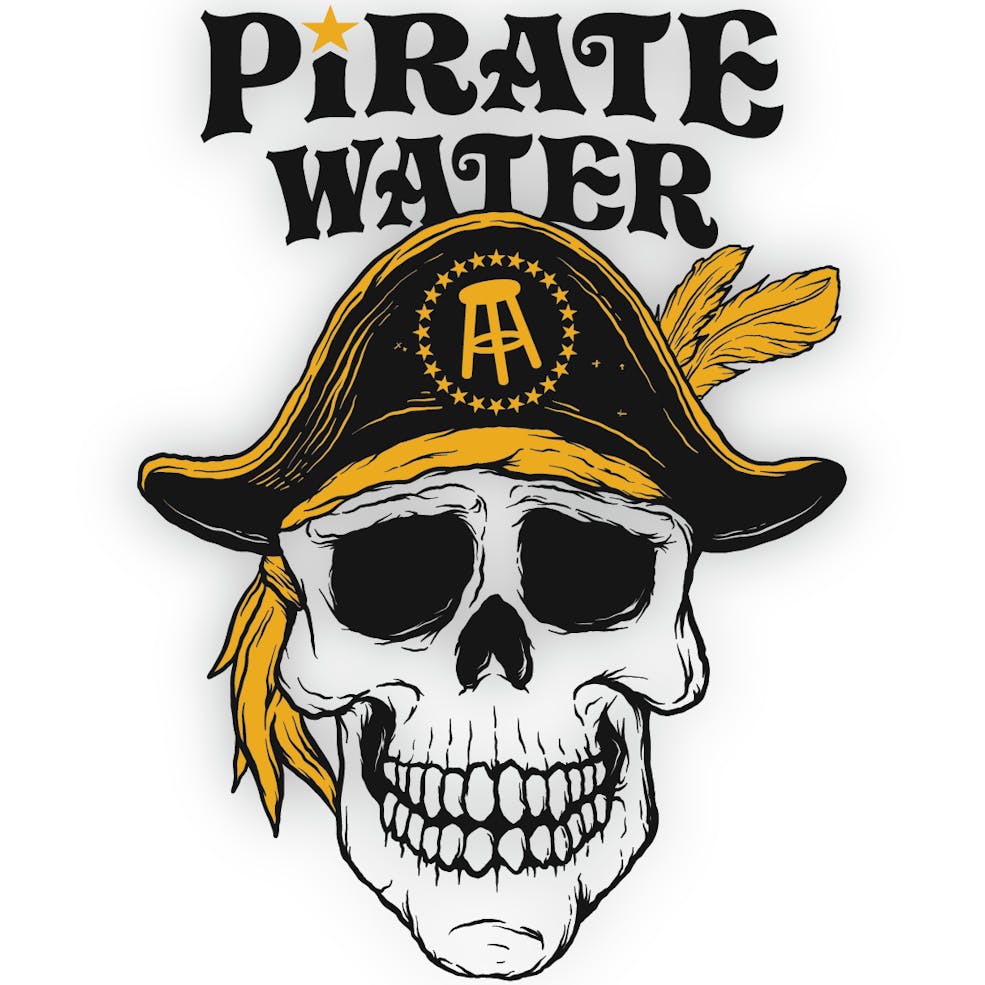 Pirate Water Sex On The Beach 16 oz.

Twisted Tea Original Hard Iced Tea 24 oz. Can
A refreshing and smooth flavored malt beverage. It is made with a blend of select teas and real lemo…