Refine Your Results
Showing 1 - 24 of 67 results.
Refine Your Results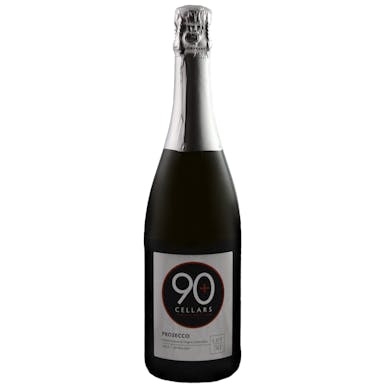 90+ Cellars Lot 50 Prosecco 1.5L
We've got bubbles! Yes … feisty, frothy bubbles for celebratory sipping or leisurely refreshment. So…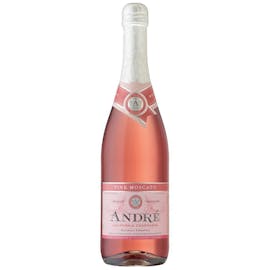 André Pink Moscato 750ml
Fans of orange and cherry flavors will get a kick out of André Pink Moscato Sparkling Wine. This pin…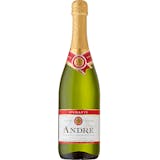 André Spumante 750ml
Light and sugary, André Spumante is a California Champagne that satisfies your sweet tooth. Try this…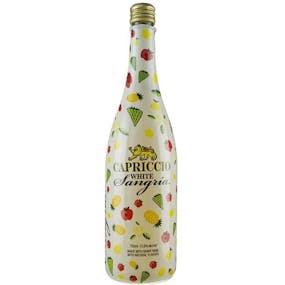 Capriccio Bubbly White Sangria 750ml
Made with grape wine with natural flavors.

Cavicchioli 1928 Lambrusco Dolce 1.5L
The froth is evanescent with a violet color and continuous perlage. Its color is a brilliant ruby re…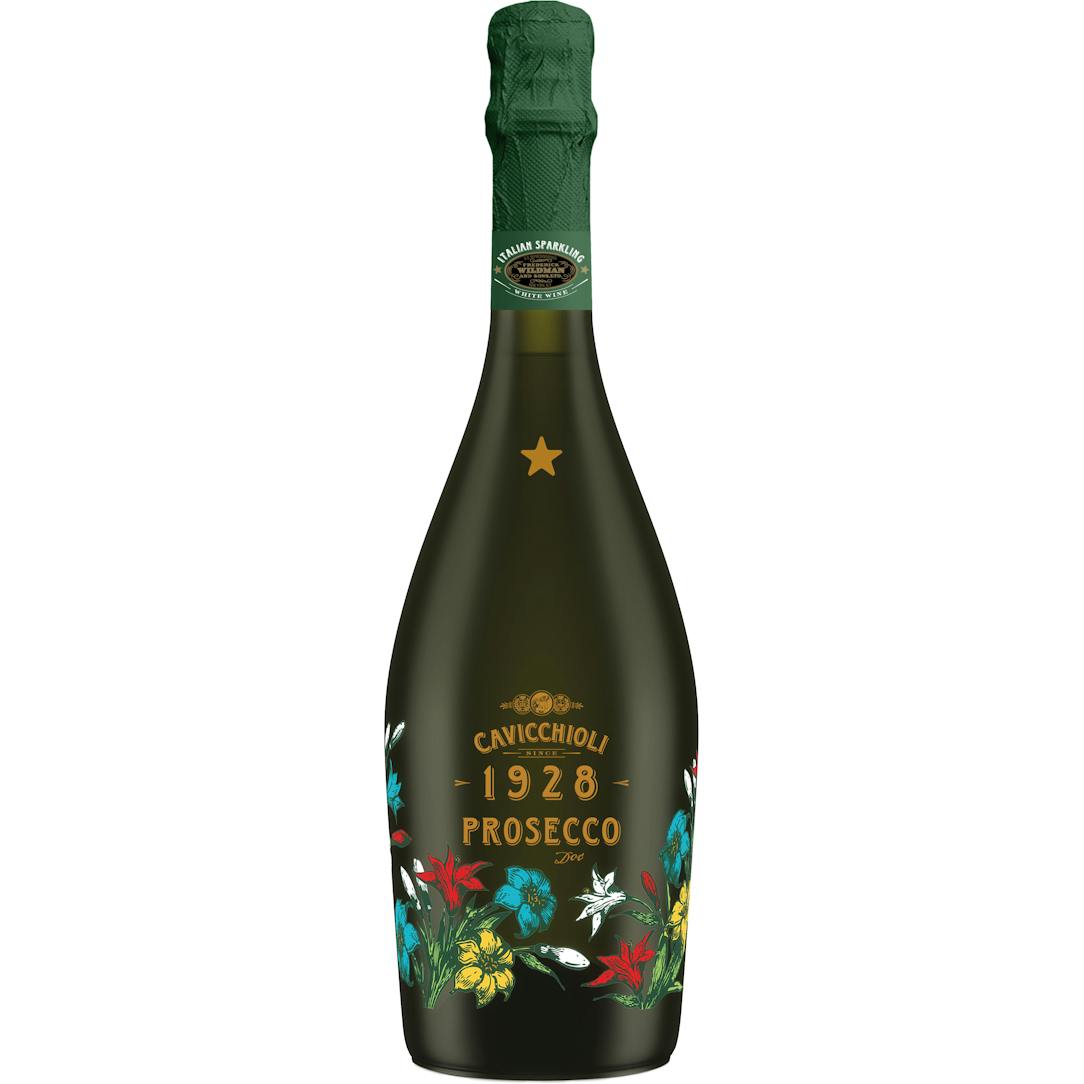 Cavicchioli 1928 Prosecco 750ml
Cavicchioli 1928 Prosecco DOC Spumante Extra Dry features, when poured and tasted, white foam; livel…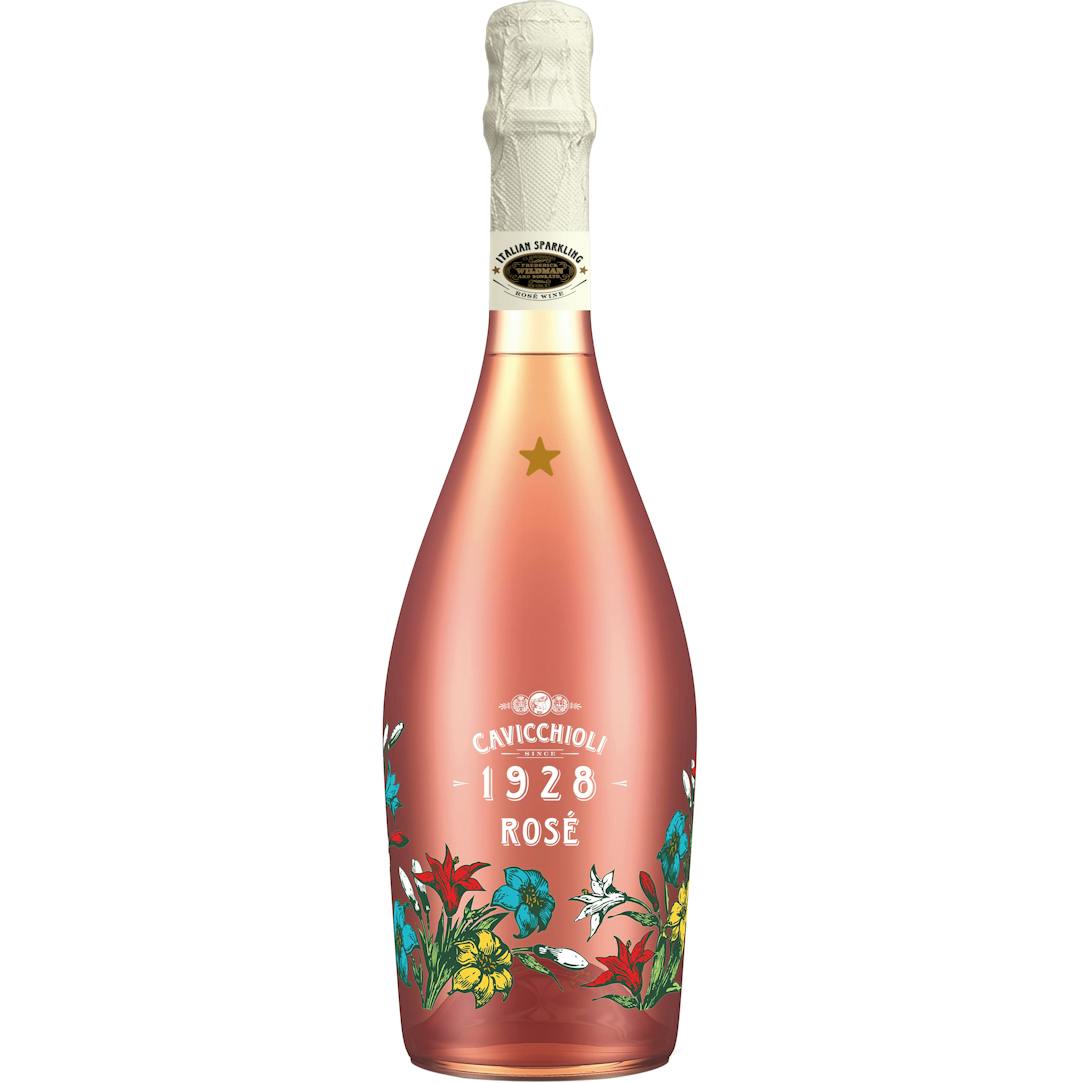 Cavicchioli Rosé Spumante 750ml
Cavicchioli Rosé Spumante Dolce features, when poured and tasted, white and evanescent foam; fine an…

Champagne Collet Brut 750ml
Appearance: Pale, almost amber color. Nose: Spice, fresh butter and citrus notes. Mouth: Fresh, powe…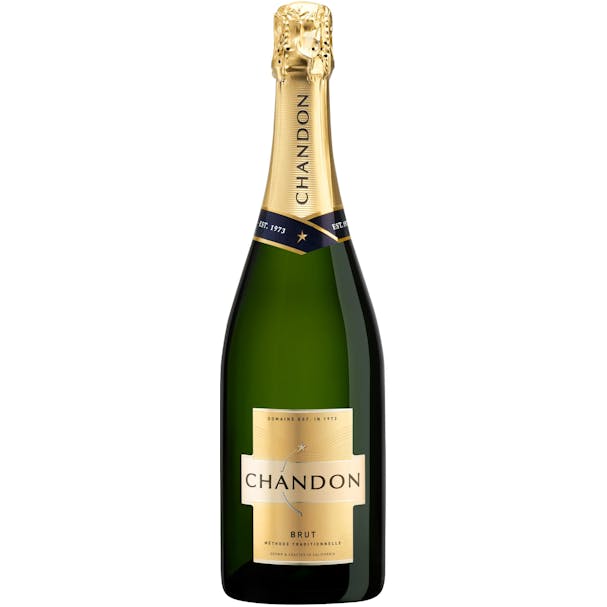 Chandon Brut Classic 750ml
Intense and fresh nose of apple, pear, citrus, almond, and white flowers. Balanced and vibrant palat…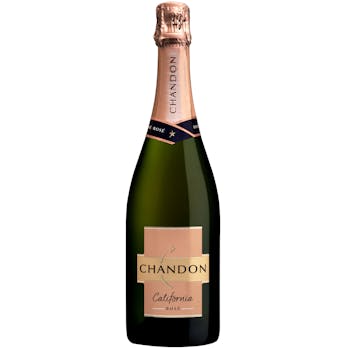 Chandon Rosé 750ml
Hailed as one of our winemaker Pauline Lhote's favorite wines to make, our aromatic, dry Sparkling R…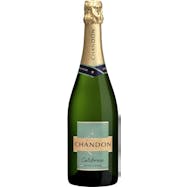 Chandon Sweet Star 187ml
Vibrant and fun, Sweet Star offers a slightly sweet profile that is balanced by a refreshing acidity…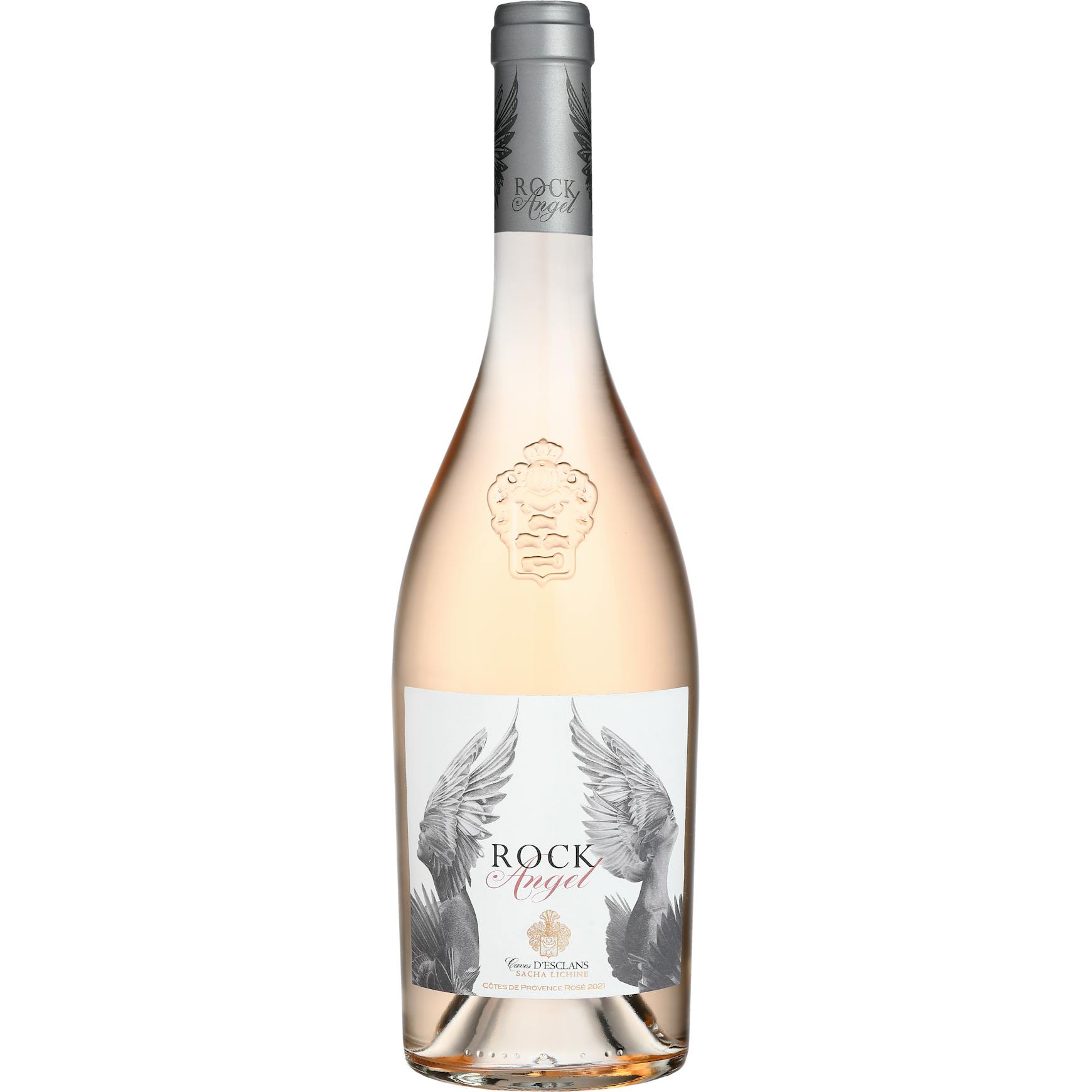 Chateau d'Esclans Rock Angel Rosé 2021 750ml
Delicate red berry aromas with mineral notes, along with floral hints and a subtle spice. Rich and r…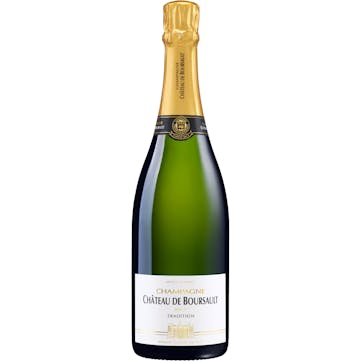 Chateau de Boursault Brut Tradition 750ml
The aperitif of choice, the Tradition of Champagne Château de Boursault combines balance and delicac…
Concha y Toro Casillero del Diablo Rosé 2022 750ml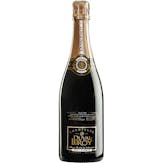 Duval-Leroy Brut Reserve 750ml
The Maison Duval-Leroy revels in the art of blending Pinots and Chardonnays. Enriched with around fi…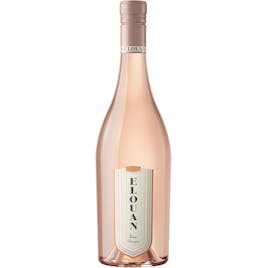 Elouan Rosé 2021 750ml
Bright acidity enlivens the palate and flavors segue to notes of berries, tart stone fruits and conc…
Francis Ford Coppola Diamond Collection Prosecco 750ml
Francis Ford Coppola Diamond Collection Prosecco Rose 750ml
Freixenet Cordon Negro Brut 1.5L
Cordon Negro Brut is a crisp, clean and well-balanced 'cava' sparkling wine. The fresh palate of app…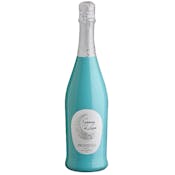 Gemma di Luna Prosecco 750ml
Gemma di Luna wines are crafted from premium grapes grown in some of Italy's most celebrated wine re…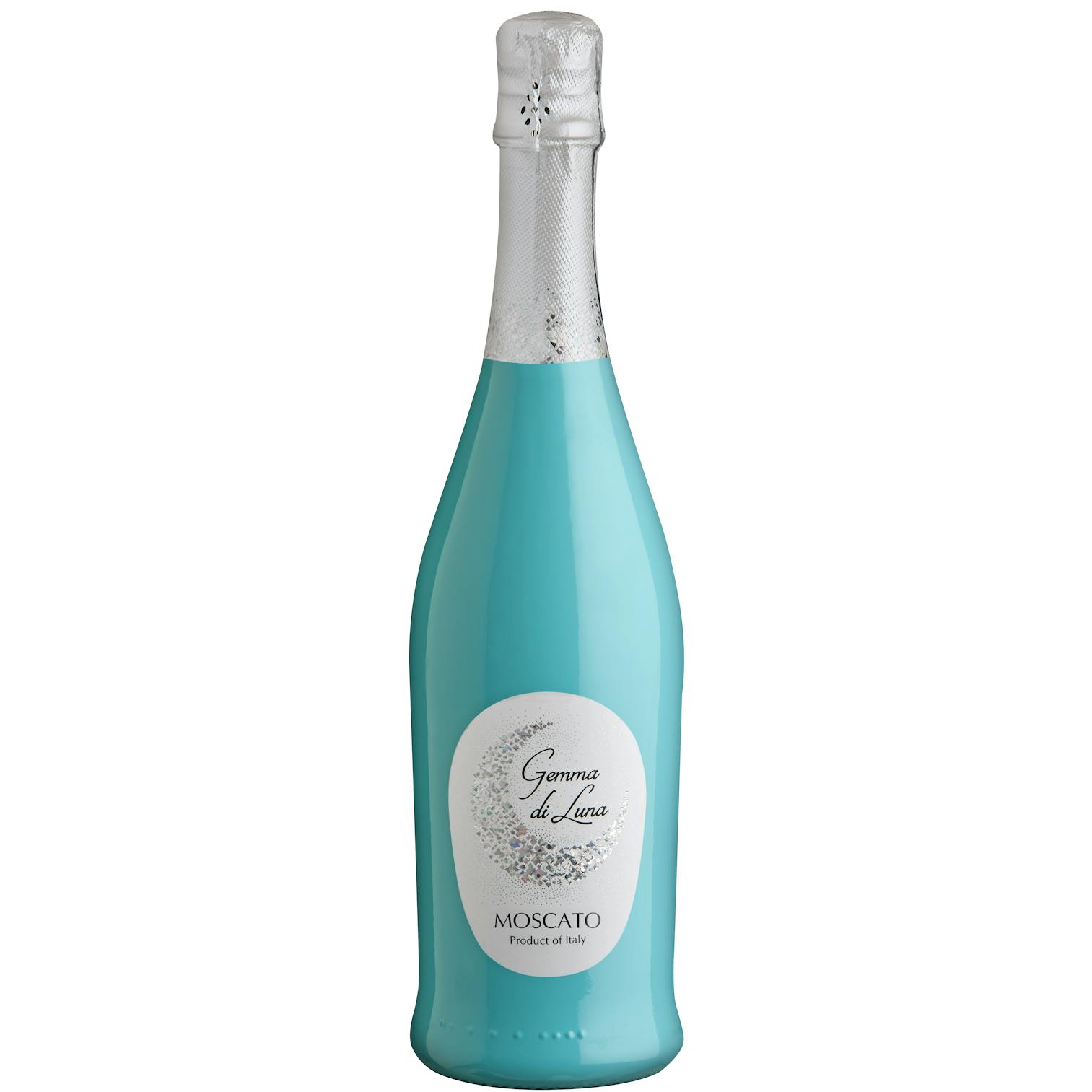 Gemma di Luna Sparkling Moscato 750ml
Crafted from premium Moscato grapes in a fully sparkling (spumante) style, Gemma di Luna Moscato is…

Henri Dubois Brut 750ml
An elegant pale yellow color A fine and subtle nose with citrus and redcurrant fruits aromas. The pa…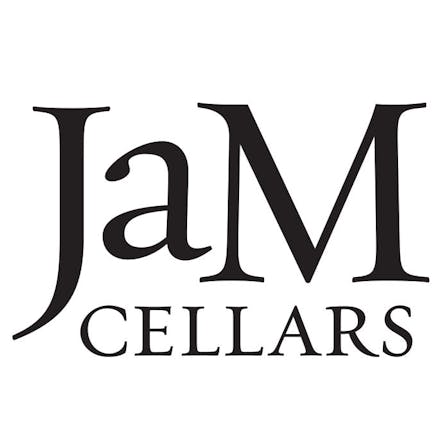 Jam Cellars Butter Bubbles Sparkling 750ml