Refine Your Results
Showing 1 - 24 of 68 results.
Refine Your Results
508 WINERY PROVENCALE ROSE 750ML 750ml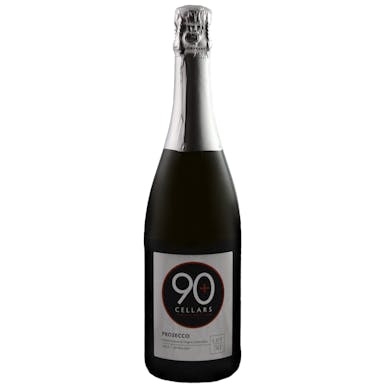 90+ Cellars Lot 50 Prosecco 1.5L
We've got bubbles! Yes … feisty, frothy bubbles for celebratory sipping or leisurely refreshment. So…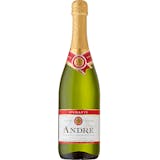 André Spumante 750ml
Light and sugary, André Spumante is a California Champagne that satisfies your sweet tooth. Try this…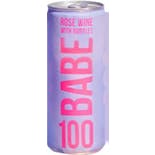 Babe 100 Rose with Bubbles 4 pack 200ml Can
Delicious and bubbly Rosé. BABE 100 is everything you love about seltzer, but it actually tastes goo…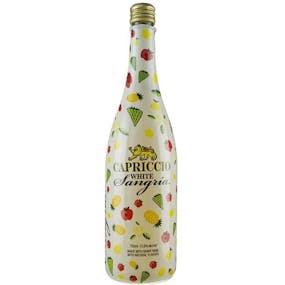 Capriccio Bubbly White Sangria 750ml
Made with grape wine with natural flavors.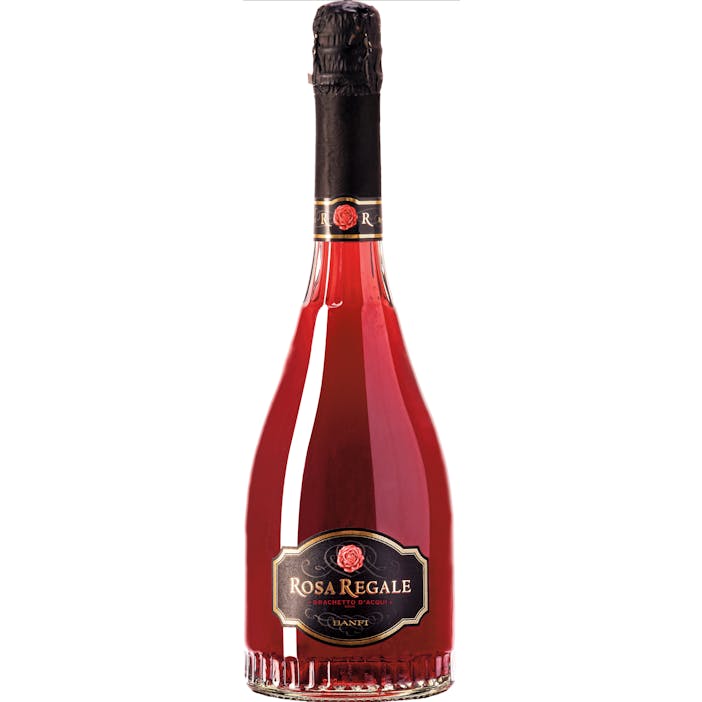 Castello Banfi Rosa Regale 750ml

Cavicchioli 1928 Lambrusco Dolce 1.5L
The froth is evanescent with a violet color and continuous perlage. Its color is a brilliant ruby re…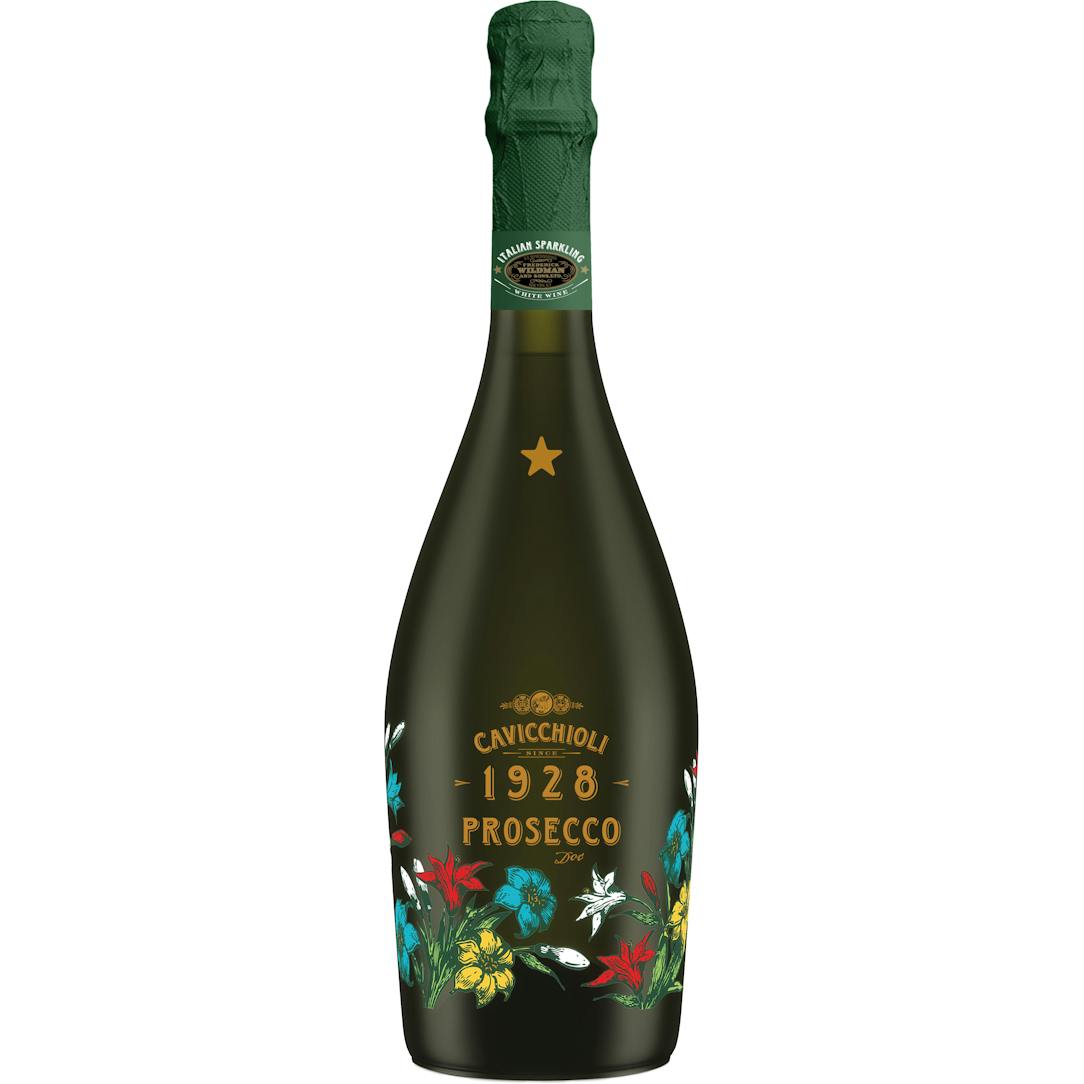 Cavicchioli 1928 Prosecco 750ml
Cavicchioli 1928 Prosecco DOC Spumante Extra Dry features, when poured and tasted, white foam; livel…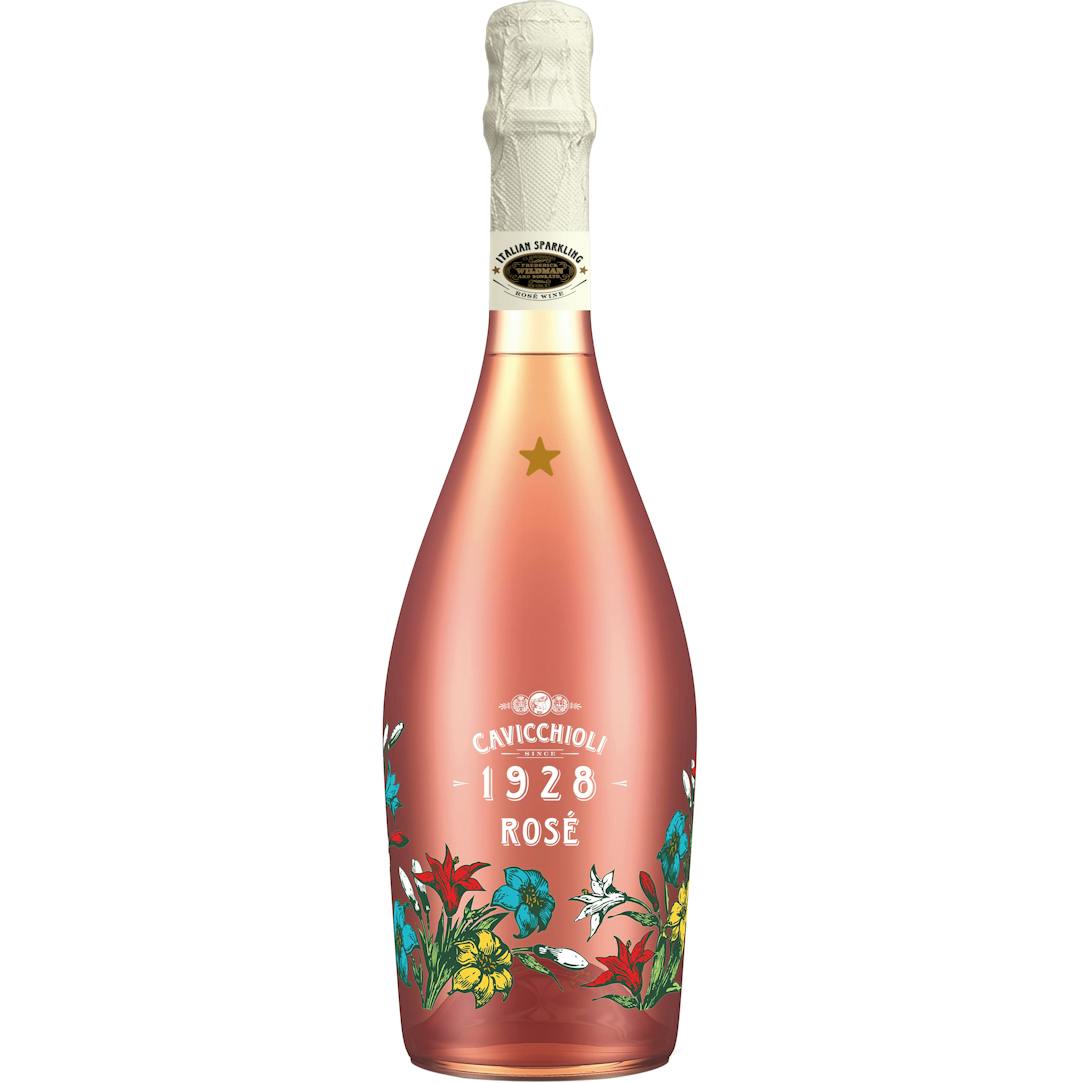 Cavicchioli Rosé Spumante 750ml
Cavicchioli Rosé Spumante Dolce features, when poured and tasted, white and evanescent foam; fine an…

Champagne Collet Brut 750ml
Appearance: Pale, almost amber color. Nose: Spice, fresh butter and citrus notes. Mouth: Fresh, powe…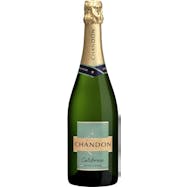 Chandon Sweet Star 187ml
Vibrant and fun, Sweet Star offers a slightly sweet profile that is balanced by a refreshing acidity…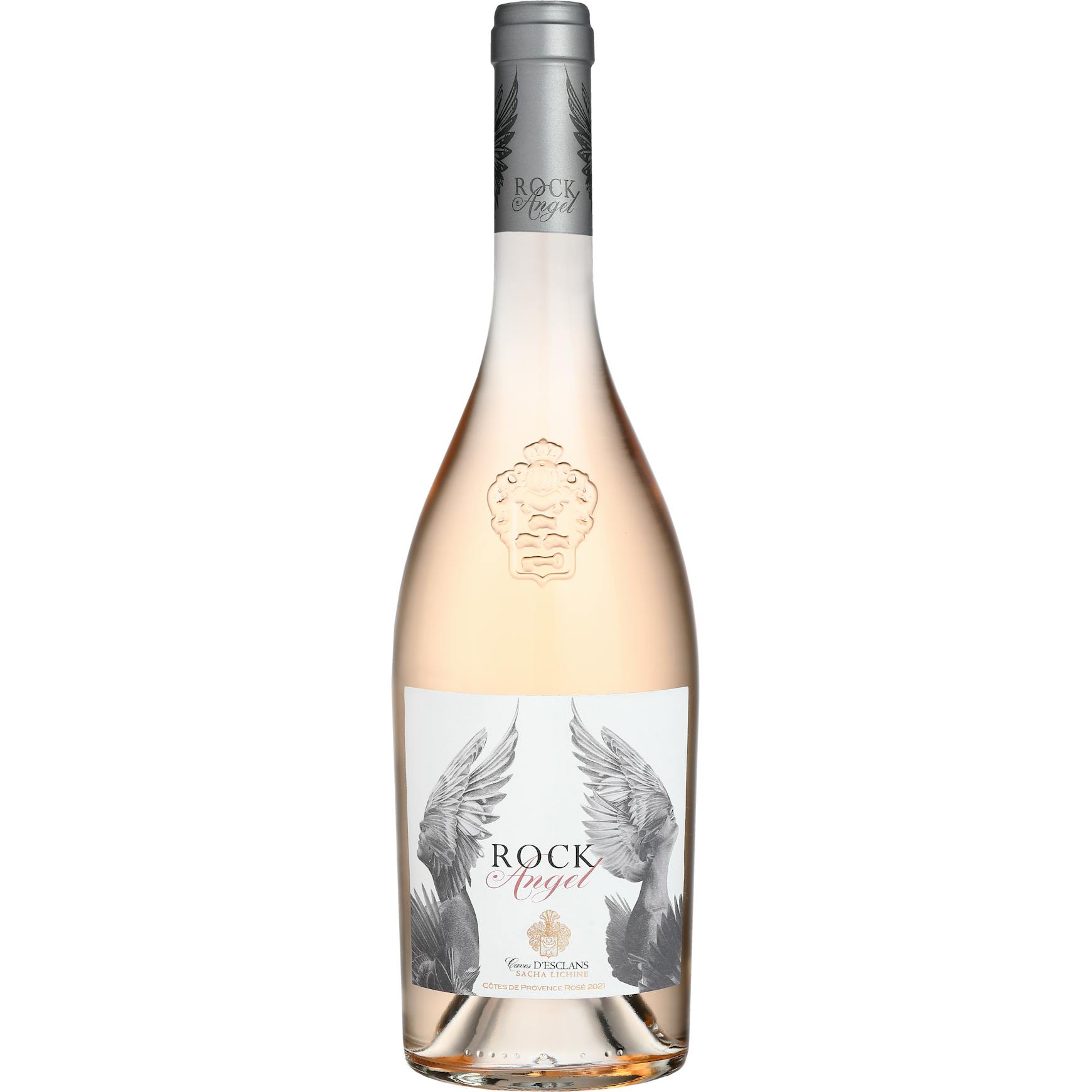 Chateau d'Esclans Rock Angel Rosé 2021 750ml
Delicate red berry aromas with mineral notes, along with floral hints and a subtle spice. Rich and r…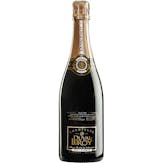 Duval-Leroy Brut Reserve 750ml
The Maison Duval-Leroy revels in the art of blending Pinots and Chardonnays. Enriched with around fi…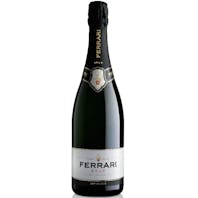 Ferrari Brut 750ml
Straw yellow with pale greenish highlights. The nose is fresh, intense and persistent, with a broad…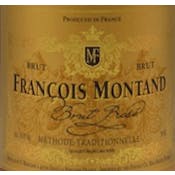 Francois Montand Brut Rose 187ml
Freixenet Cordon Negro Brut 1.5L
Cordon Negro Brut is a crisp, clean and well-balanced 'cava' sparkling wine. The fresh palate of app…

Henri Dubois Brut 750ml
An elegant pale yellow color A fine and subtle nose with citrus and redcurrant fruits aromas. The pa…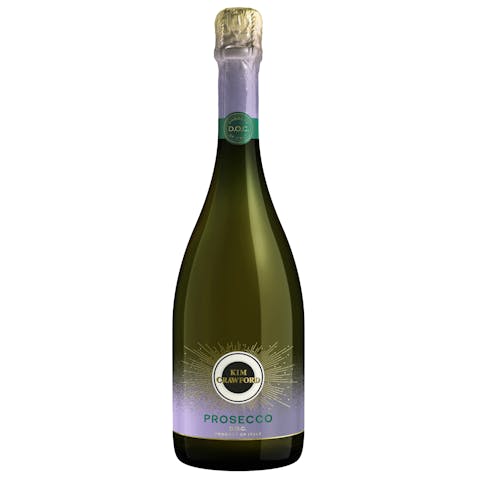 Kim Crawford Prosecco 750ml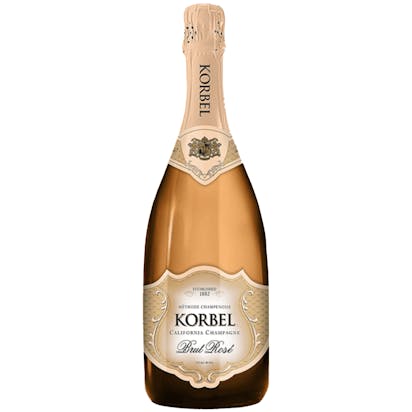 Korbel Brut Rosé 750ml
KORBEL Brut Rosé is delicate and crisp, featuring bright flavors of strawberry, cherry and melon. It…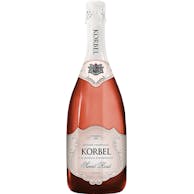 Korbel Sweet Rosé 750ml
KORBEL Sweet Rosé is made from a complex selection of both red and white grape varietals, and is des…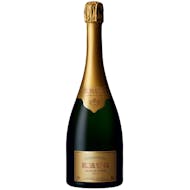 Krug Grande Cuvée Brut 750ml
As you taste it, notes of toasted bread, hazelnut, nougat, barley sugar and jellied fruits may take…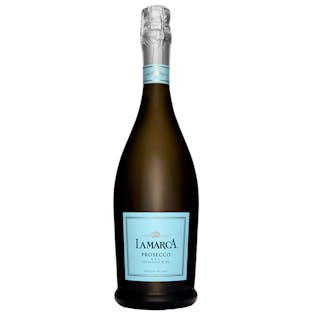 La Marca Prosecco 750ml
In the heart of Italy's lush Prosecco region, the La Marca Trevigiana zone grows the revered glera g…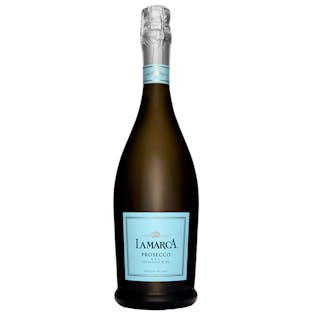 La Marca Prosecco 3 pack 187ml
In the heart of Italy's lush Prosecco region, the La Marca Trevigiana zone grows the revered glera g…