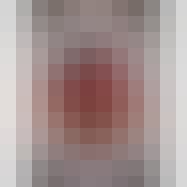 Dragon Stout 6 pack 12 oz. Bottle
Founders Breakfast Stout 750ml
Double chocolate coffee oatmeal stout. The coffee lover's consummate beer. Brewed with an abundance…

Founders KBS 12 oz. Bottle
What we've got here is an imperial stout brewed with a massive amount of coffee and chocolates then…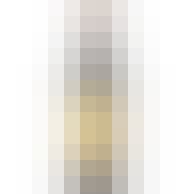 Guinness Foreign Extra 4 pack 12 oz.
Black liquid with a frothy head. Robust and roasted with intense notes of dark chocolate, caramel an…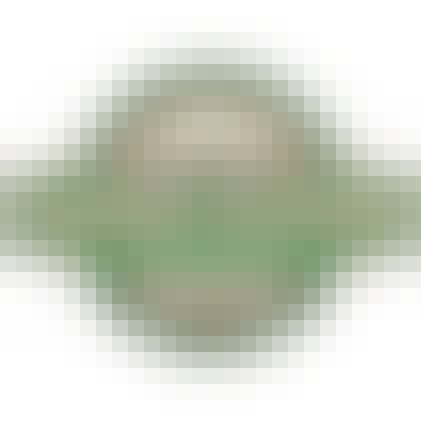 Innis & Gunn Irish Whiskey Cask Oak Aged Beer 6 pack 12 oz. Bottle
This special bottling of Innis & Gunn has been matured in rare oak barrels from a famous distillery…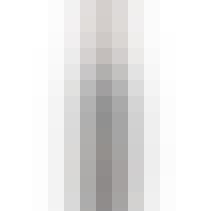 Left Hand Brewing Nitro Milk Stout 6 pack 16 oz.
Experience America's Stout. Milk Stout Nitro is a full sensory experience. Gaze at the mesmerizing c…