Refine Your Results
SPICEKEY SPICED WHISKEY 750ml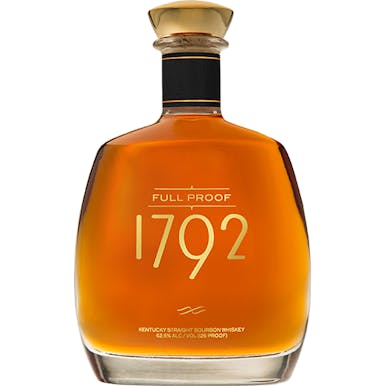 1792 Full Proof Kentucky Straight Bourbon Whiskey 750ml
Bourbon insiders have long acknowledged that full proof bourbon has a distinctively rich flavor. Thi…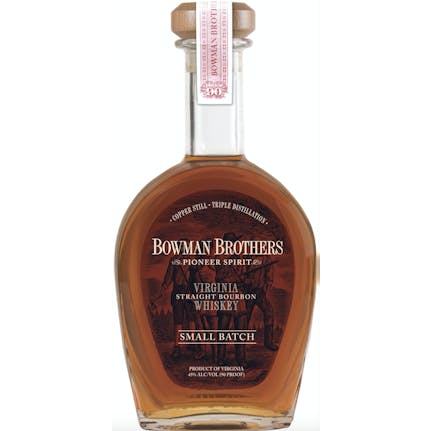 A. Smith Bowman Distillery Bowman Brothers Small Batch Straight Bourbon Whiskey 750ml
John J., Abraham, Joseph, and Isaac Bowman were Virginia militia officers in the American Revolution…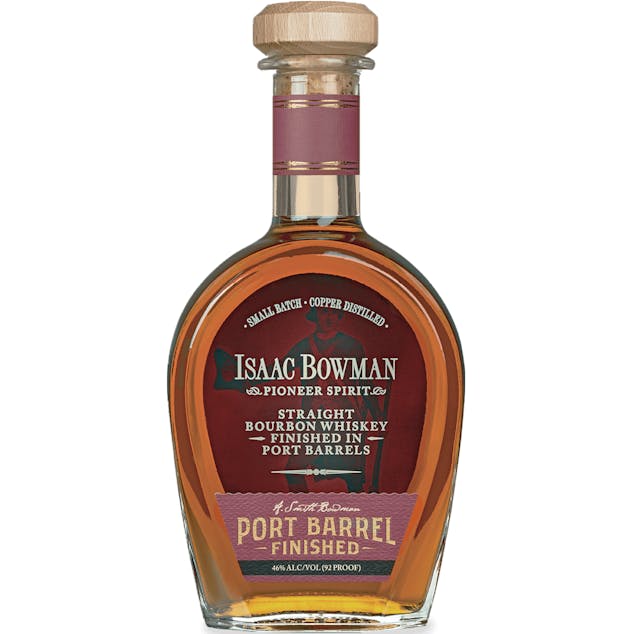 A. Smith Bowman Distillery Isaac Bowman Port Barrel Finished Bourbon 750ml
Our Isaac Bowman Bourbon is aged in charred white oak barrels, then finished in port barrels, many o…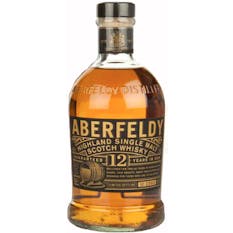 Aberfeldy Highland Single Malt Scotch Whisky 12 year old 750ml
Aberfeldy 12 Years Old Whisky is mellowed for 12 Years in handmade oak casks, this smooth, sweet dra…

Aerstone Land Cask Single Malt Scotch Whisky 10 year old 50ml

Amrut Indian Single Malt Whisky 750ml
Color: Golden Yellow. Nose: Distinctly confidant liquorice-bourbon notes with near perfect bitter-sw…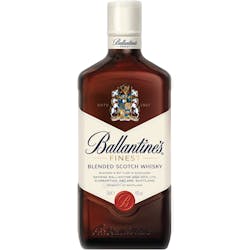 Ballantine's Blended Scotch Whisky 750ml
Ballantine's 21YO is creamy and has got a nutty influence coming from the oak cask that differentiat…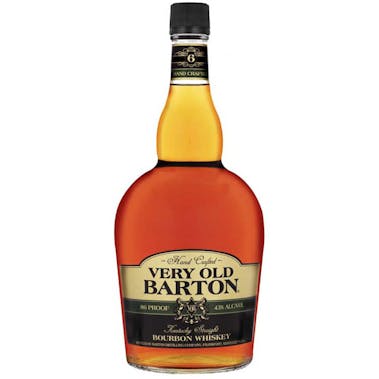 Barton Distilling Company Very Old Barton 86 Bourbon 1.75L
Very Old Barton is backed by generations of experience in distilling and bottling aged Kentucky bour…
Basil Hayden's Toast Kentucky Straight Bourbon Whiskey 750ml
Aroma: Toasted oak complemented by dried fruit and caramelized sugar. Taste: Toasted wood and vanill…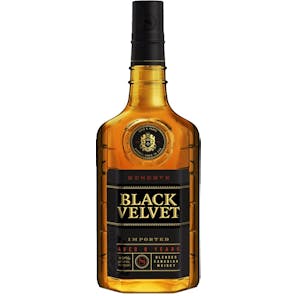 Black Velvet Reserve Whisky 8 year old 1.75L
The medium-bodied spirit delights with a mix of nutty, malty, and spice notes, providing a dry but m…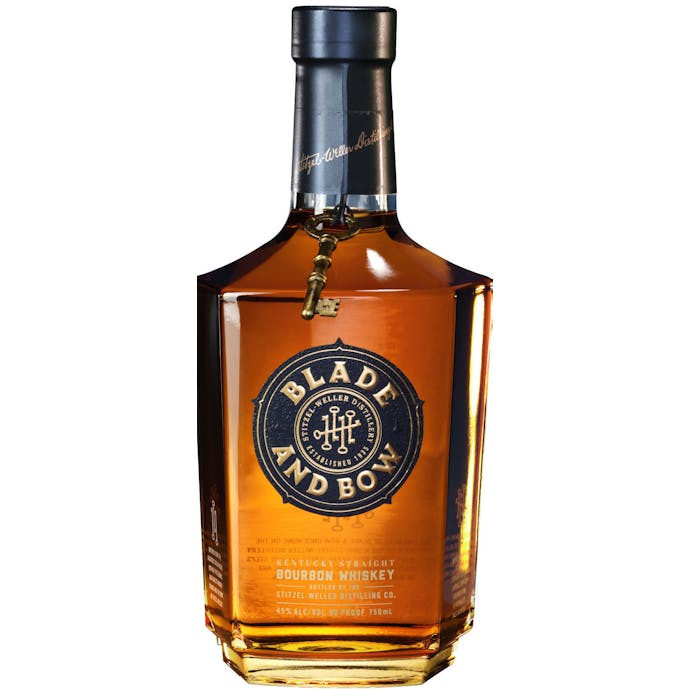 Blade and Bow Kentucky Straight Bourbon Whiskey 750ml
A homage to the legendary Stitzel-Weller distillery, Blade and Bow Kentucky Straight Bourbon Whiskey…
Bomberger's Distillery Declaration Bourbon Whiskey 2022 750ml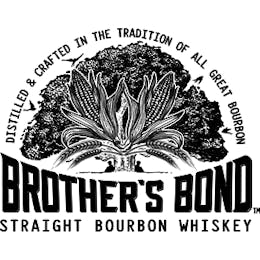 Brother's Bond Straight Bourbon Whiskey 750ml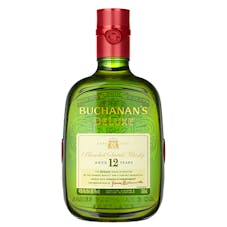 Buchanan's DeLuxe Blended Scotch Whisky 12 year old 50ml
A classic for over 130 years, Buchanan's 12-year old whisky, one of the world's most iconic and awar…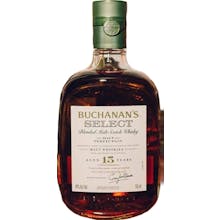 Buchanan's Select Blended Scotch Whisky 15 year old 750ml
Introducing the new Buchanan's Select. Just the right balance between sweet and smoky.

Buffalo Trace Kosher Rye Recipe Kentucky Straight Bourbon Whiskey 750ml
In partnership with the Chicago Rabbinical Council (cRc), Buffalo Trace Distillery produced this Rye…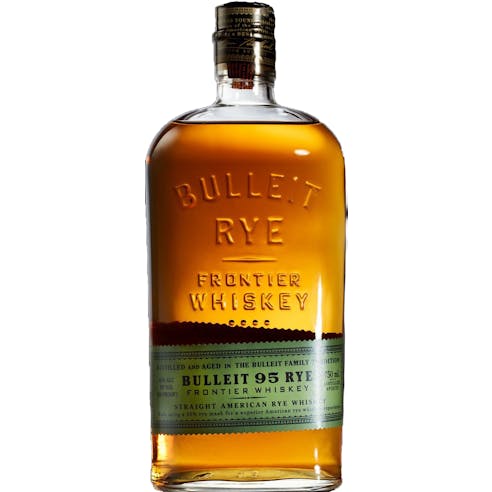 Bulleit Small Batch 95 Rye American Whiskey 750ml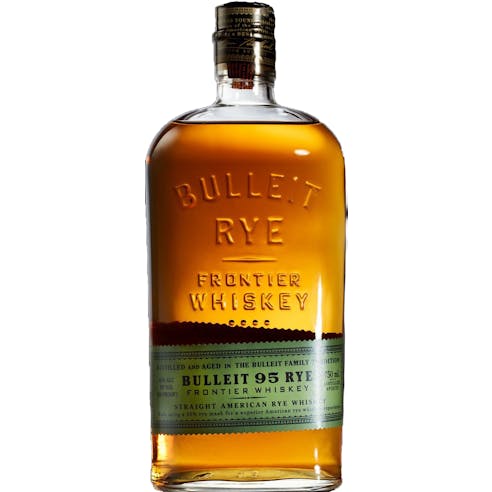 Bulleit Small Batch 95 Rye American Whiskey 1.75L
Russet in color, with rich oaky aromas. The taste is exceptionally smooth, with hints of vanilla, ho…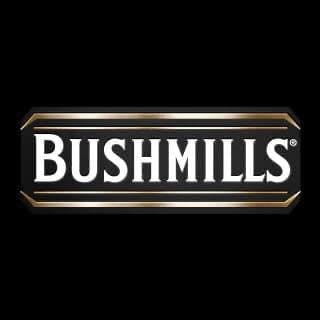 Bushmills Prohibition Recipe Irish Whiskey by Order of the Shelby Co. 750ml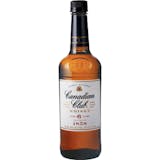 Canadian Club Canadian Whisky 6 year old 1.75L
The original light and versatile blended whisky, Canadian Club is the only Canadian whisky blended b…

Canadian LTD Canadian Whisky 1.75L
Made from 100% aged Canadian Whiskies.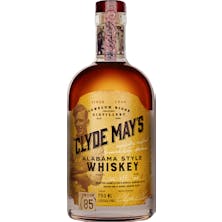 Clyde May's Alabama Style Whiskey 750ml
Deep bronze in color, with notes of caramel, butterscotch, apple, and maple, this rich, smooth whisk…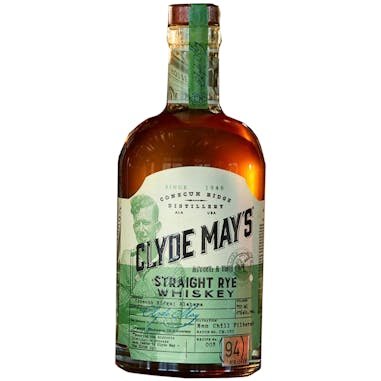 Clyde May's Straight Rye Whiskey 750ml