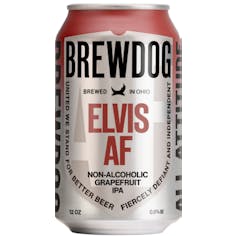 BrewDog Elvis AF Non-Alcoholic 6 pack 12 oz. Bottle
This US AF exclusive has all of the grapefruit treble notes of his stronger sibling, Elvis Juice. Fo…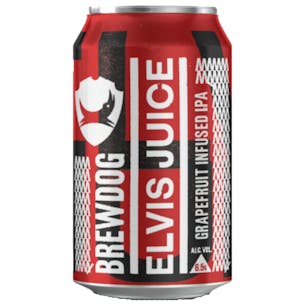 BrewDog Elvis Juice Grapefruit Infused IPA 6 pack 12 oz.
An American IPA with a bitter edge that will push your citrus tolerance to the brink and back; Elvis…

BrewDog Hazy AF Non-Alcoholic Hazy IPA 6 pack 12 oz.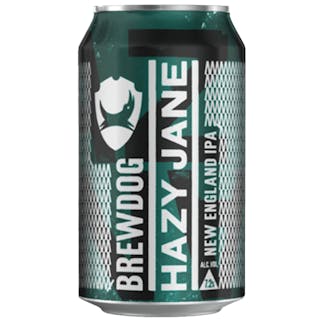 BrewDog Hazy Jane 6 pack 12 oz.
Hazy Jane is a Vermont style IPA, with low background bitterness, loaded with intense juicy fruit ch…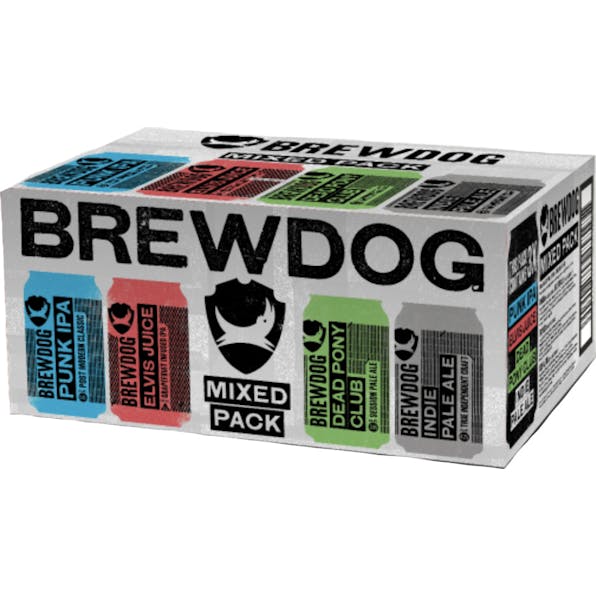 BrewDog Mixed Pack 12 pack 12 oz.
A 12 x 330ml BrewDog can mixed pack which includes 3 x Punk IPA, 3 x Elvis Juice, 3 x Dead Pony Club…