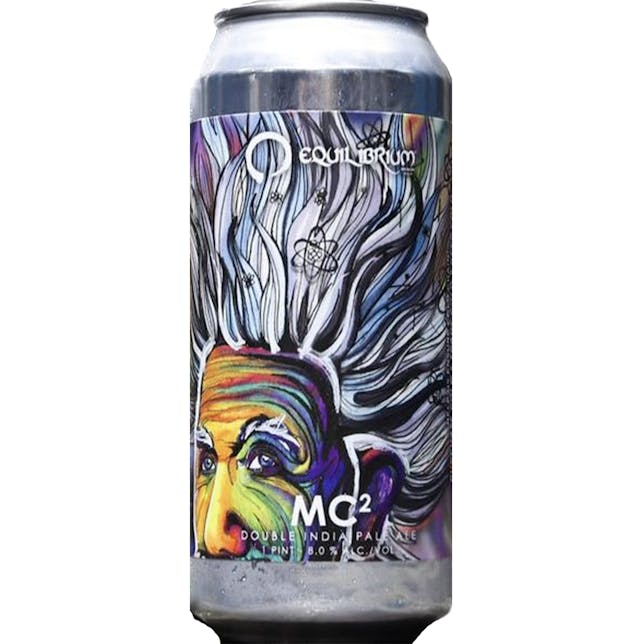 Equilibrium Brewery MC2 4 pack 16 oz.
mc² is Photon's big brother. We literally took Photon's hopping rate and squared it. This DIPA is ou…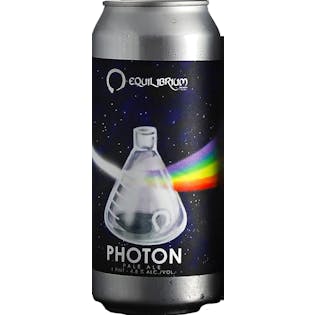 Equilibrium Brewery Photon NE Pale Ale 4 pack 16 oz.
Photon is our light and crushable American Pale Ale loaded with pacific northwest hops. It pours a v…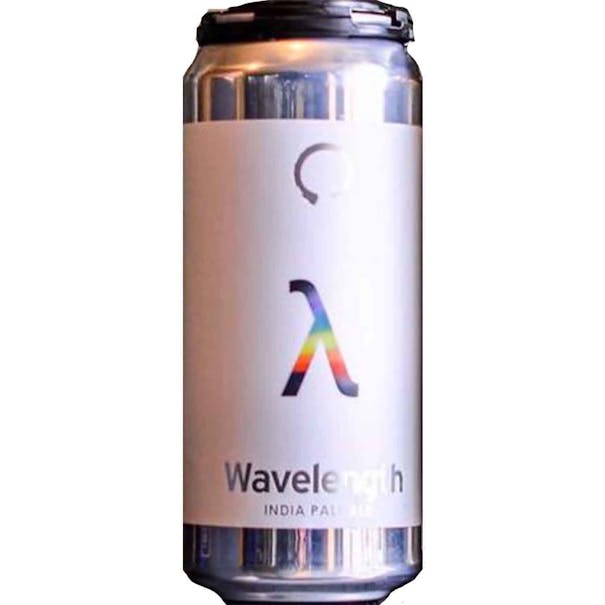 Equilibrium Brewery Wavelength IPA 4 pack 16 oz.
A wavelength is the distance between identical points in the adjacent cycles of a waveform signal pr…