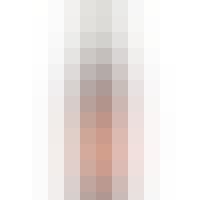 Flying Dog Double Dog Double IPA 6 pack 12 oz.
Wild and untamed, Double Dog is a seductively full-bodied brew with huge citrus hops balanced by rob…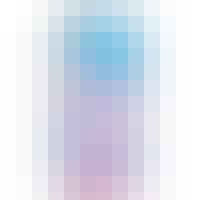 Flying Dog Pool Hopping Deck Beer 6 pack 12 oz. Can
Crafted to be enjoyed on the sunny deck of your choosing, this stripped-down summer ale offers a big…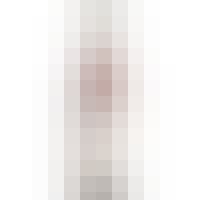 Flying Dog Raging Bitch Belgian IPA 6 pack 12 oz. Bottle
Two inflammatory words... one wild drink. Nectar imprisoned in a bottle. Let it out. It is cruel to…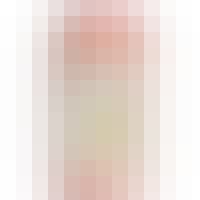 Flying Dog Snake Dog IPA 6 pack 12 oz.
A potent snakebite of Citra, Mosaic, Warrior, Simcoe, and Columbus hops (more than 2lbs per barrel…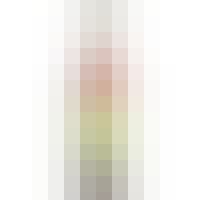 Flying Dog The Truth Imperial IPA 6 pack 12 oz. Bottle
Over 3 years in the making, The Truth was scientifically engineered to be the holy grail for IPA lov…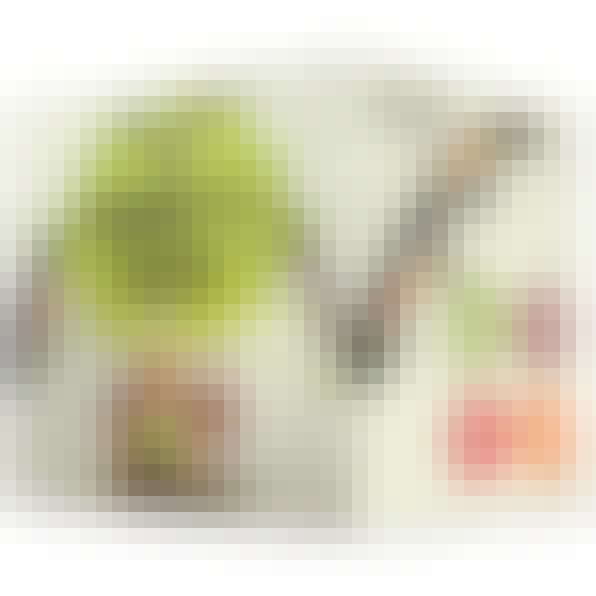 Flying Dog Variety Pack 12 pack 12 oz. Can
Weekend Warrior status: Achieved.