Modelo Chelada Especial 24 oz.
A michelada-style beer with the refreshing flavors of tomato, salt, and lime. Its authentic ingredie…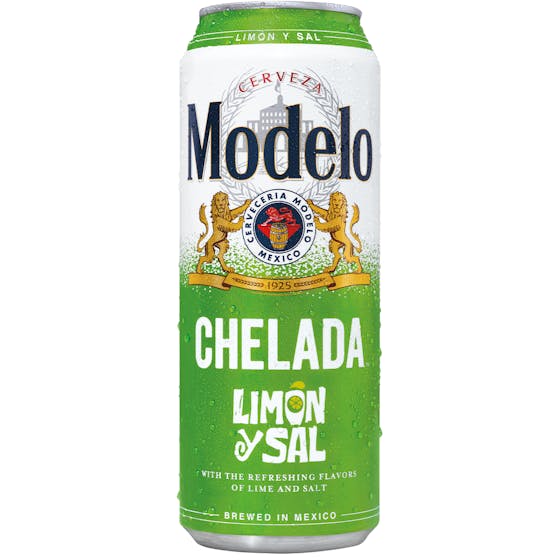 Modelo Chelada Limon y Sal 24 oz. Can
Modelo Chelada Limón y Sal is brewed with the same quality and authenticity you expect from a Modelo…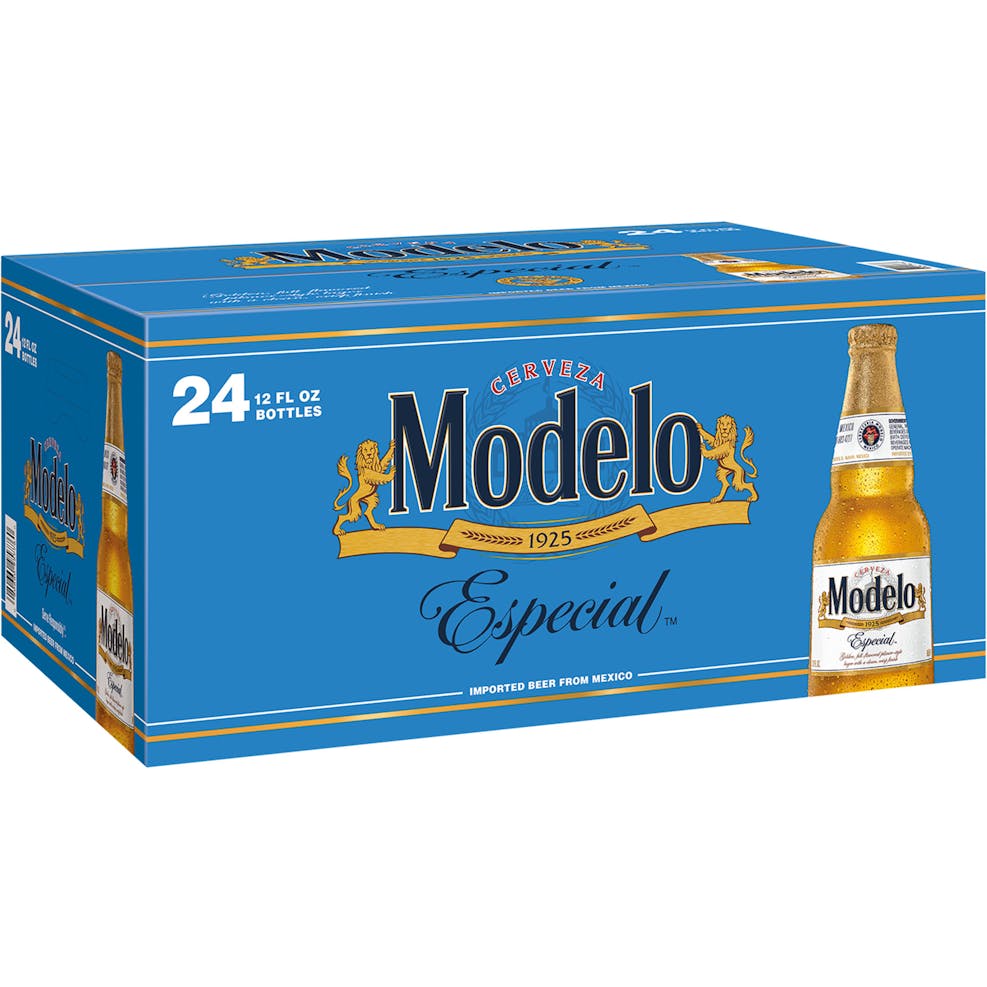 Modelo Especial 24 pack 12 oz.
Modelo Especial Mexican Beer is a rich, full-flavored pilsner beer with smooth notes of orange bloss…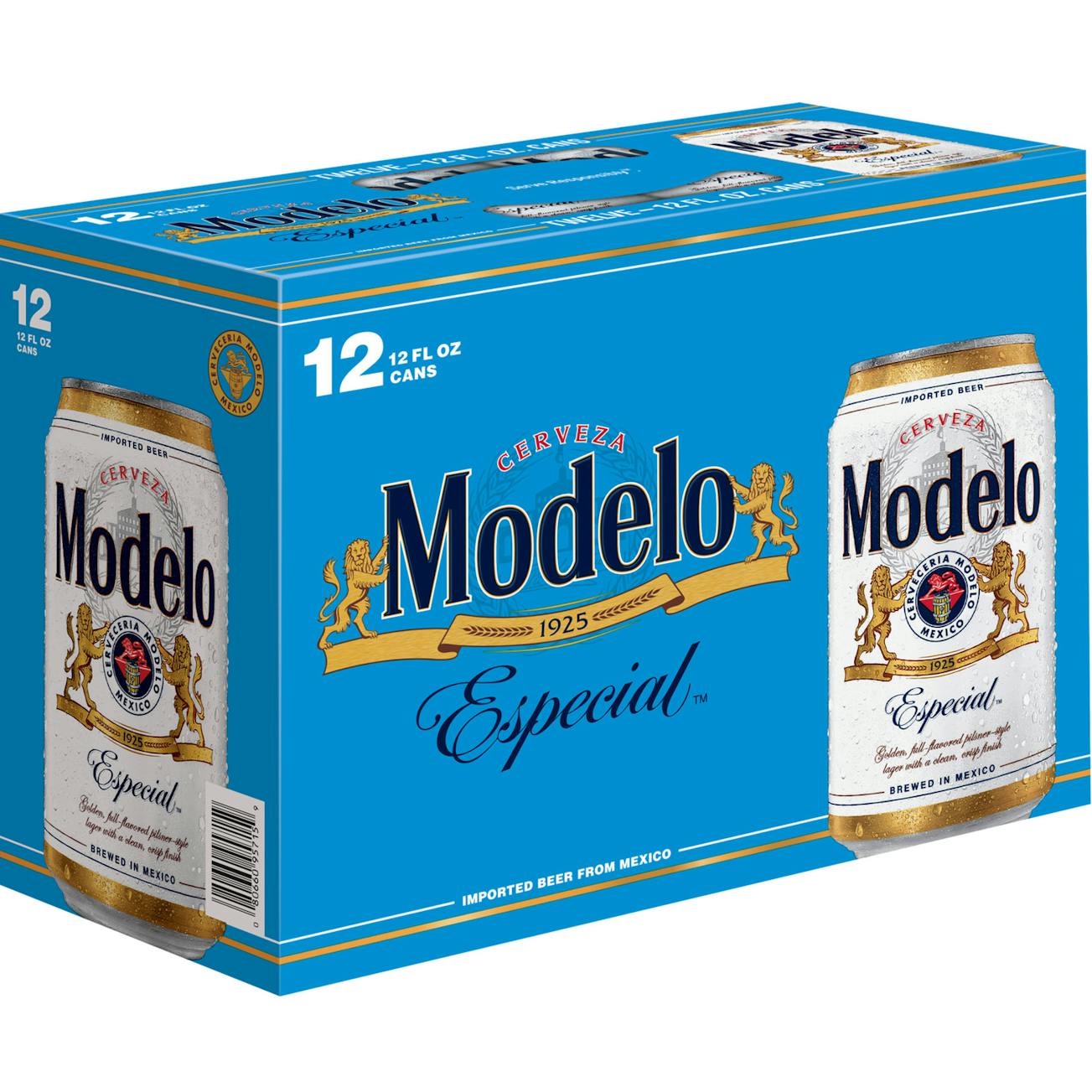 Modelo Especial 12 pack 12 oz. Can
Modelo Especial Mexican Beer is a rich, full-flavored pilsner beer with smooth notes of orange bloss…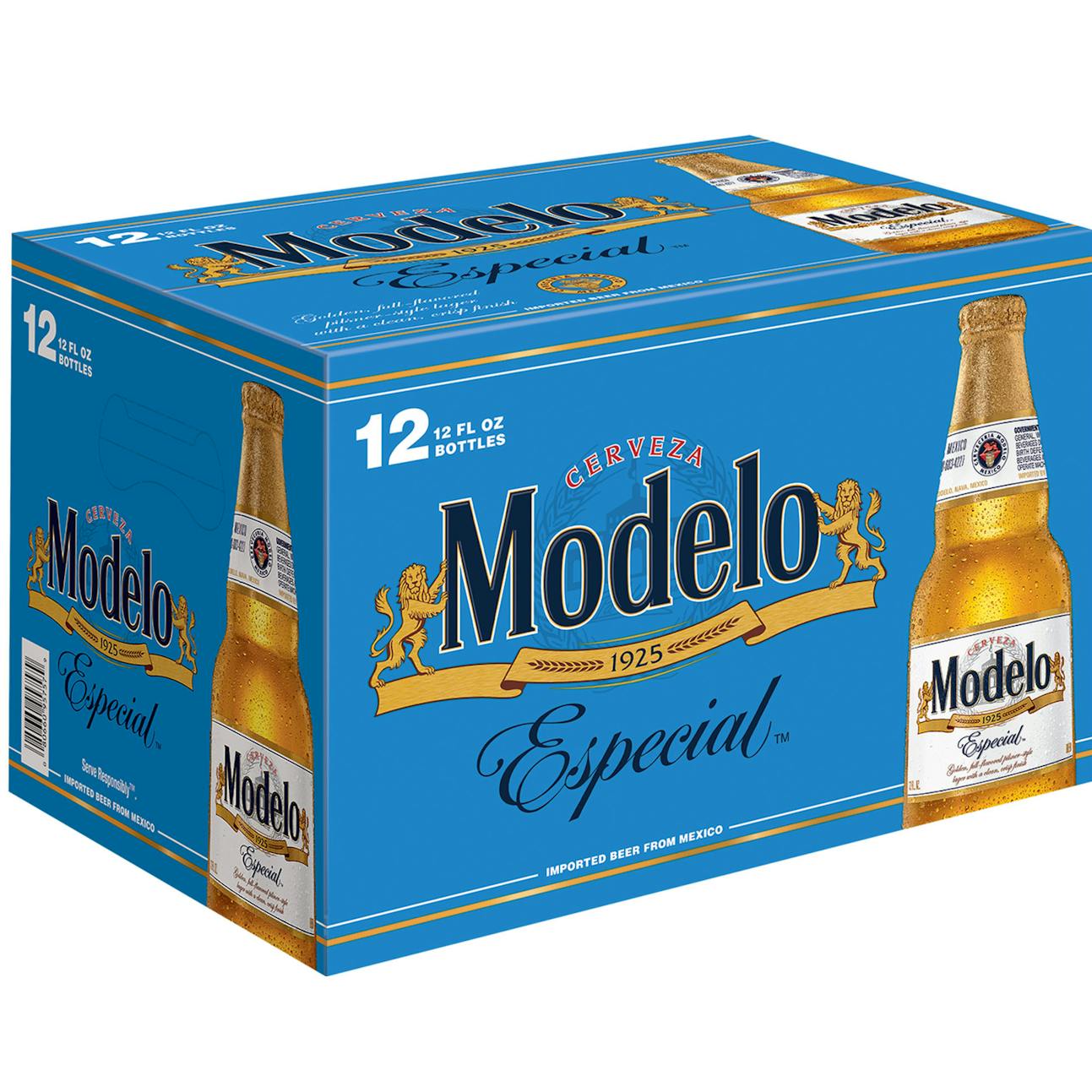 Modelo Especial 12 pack 12 oz. Bottle
Modelo Especial Mexican Beer is a rich, full-flavored pilsner beer with smooth notes of orange bloss…
Modelo Especial 24 oz. Can
Modelo Especial Mexican Beer is a rich, full-flavored pilsner beer with smooth notes of orange bloss…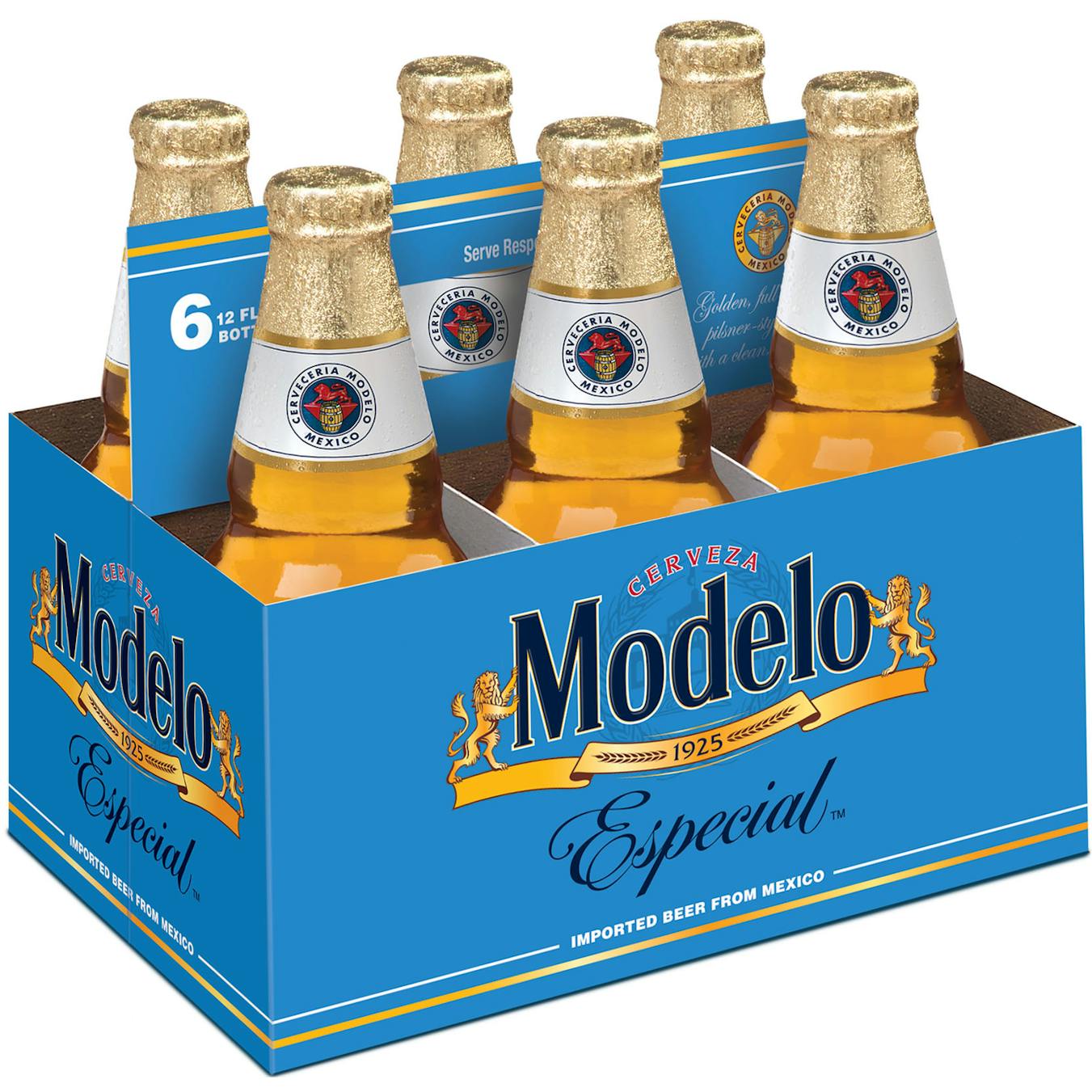 Modelo Especial 6 pack 12 oz. Bottle
Modelo Especial Mexican Beer is a rich, full-flavored pilsner beer with smooth notes of orange bloss…