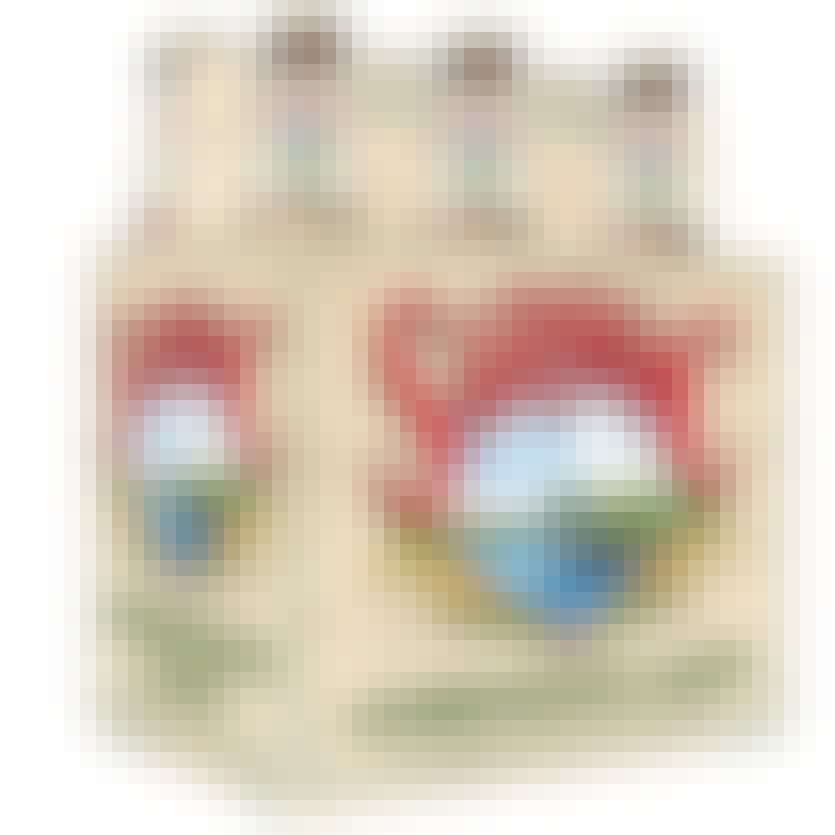 Saranac Brewery Adirondack Lager 6 pack 12 oz. Bottle
Our Classic German Lager has a perfect balance of caramel malt sweetness and hop bitterness. Look fo…

Saranac Brewery Blueberry Blonde Ale 6 pack 12 oz.
Saranac Blueberry Blonde Ale is a traditional blonde ale with a kick of juicy blueberry. You'll noti…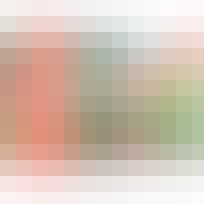 Saranac Brewery Can Do Variety Pack 15 pack 12 oz. Can
PALE ALE: Our Pale Ale is true to English style - rich and fruity with a crisp hop finish. Delicious…

Saranac Brewery Pale Ale 6 pack 12 oz. Bottle
Saranac Pale Ale is a classic English-style pale ale brewed with six specialty malts and perfectly h…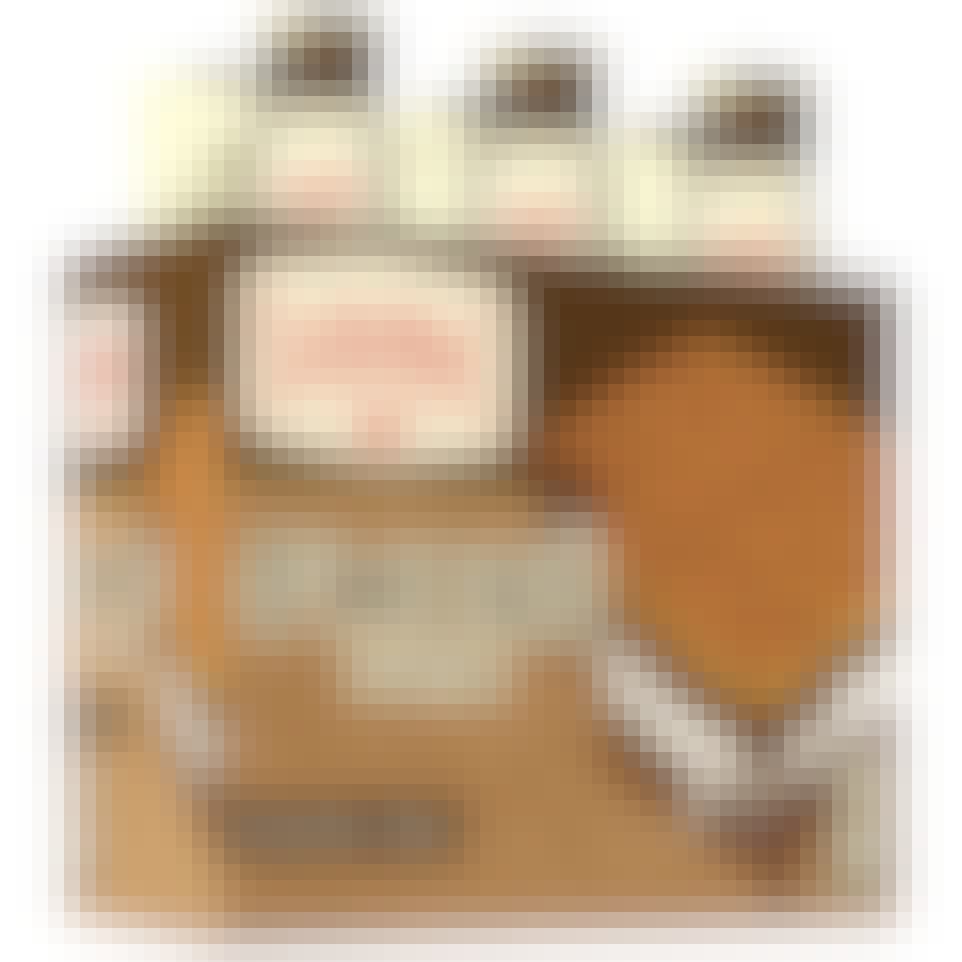 Saranac Brewery S'more Porter 6 pack 12 oz.
Inspired by the campfire treat itself, this porter combines the best of both worlds: S'mores and bee…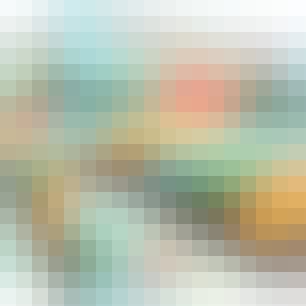 Saranac Brewery Twelve Beers Of Summer 12 pack 12 oz. Can
12 Beers of Summer has a new mix of beers! This year's 12-pack variety includes: new Summer Haze IPA…