Showing 1 - 24 of 80 results.
Refine Your Results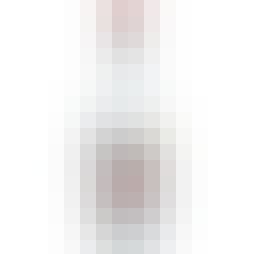 Aguardiente Cristal Sin Azucar 750ml
Cristal Sin Azúcar 100% Colombian Spirit is produced in Manizales Colombia from the best sugar cane…

Aguardiente Nectar Liqueur 750ml
Alize Red Passion 750ml
With the alluring aroma of ripe, exotic passion fruit and fresh tangy cranberries, Alizé Red Passion…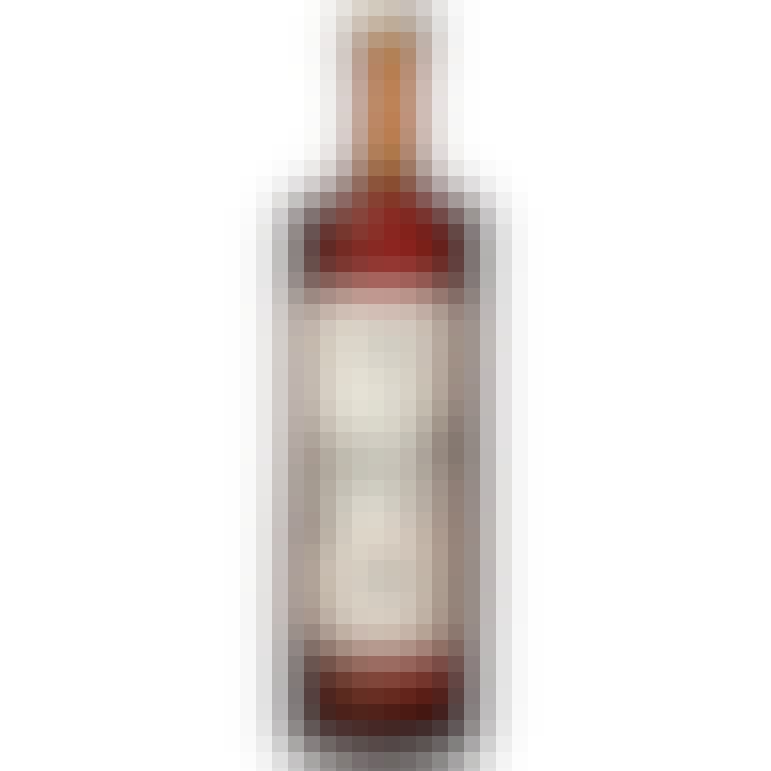 Ancho Reyes Ancho Chile Liqueur 750ml
Ancho Reyes has a rich and complex warmth, followed by sweet spices and subtle acidity, and finishes…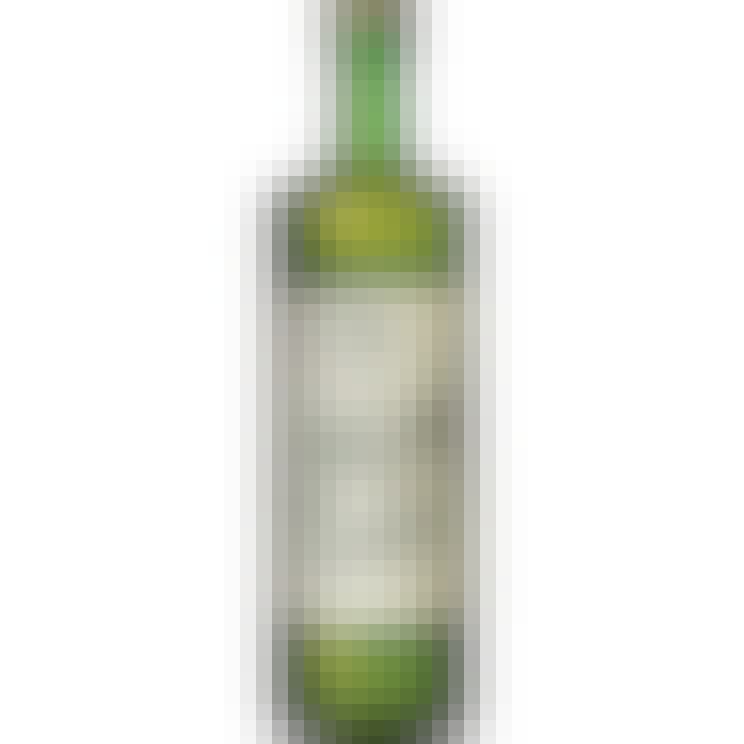 Ancho Reyes Verde Chili Poblano Liqueur 750ml
Ancho Reyes Verde has a bright and herbal taste with notes of golden pineapple and a savory acidity…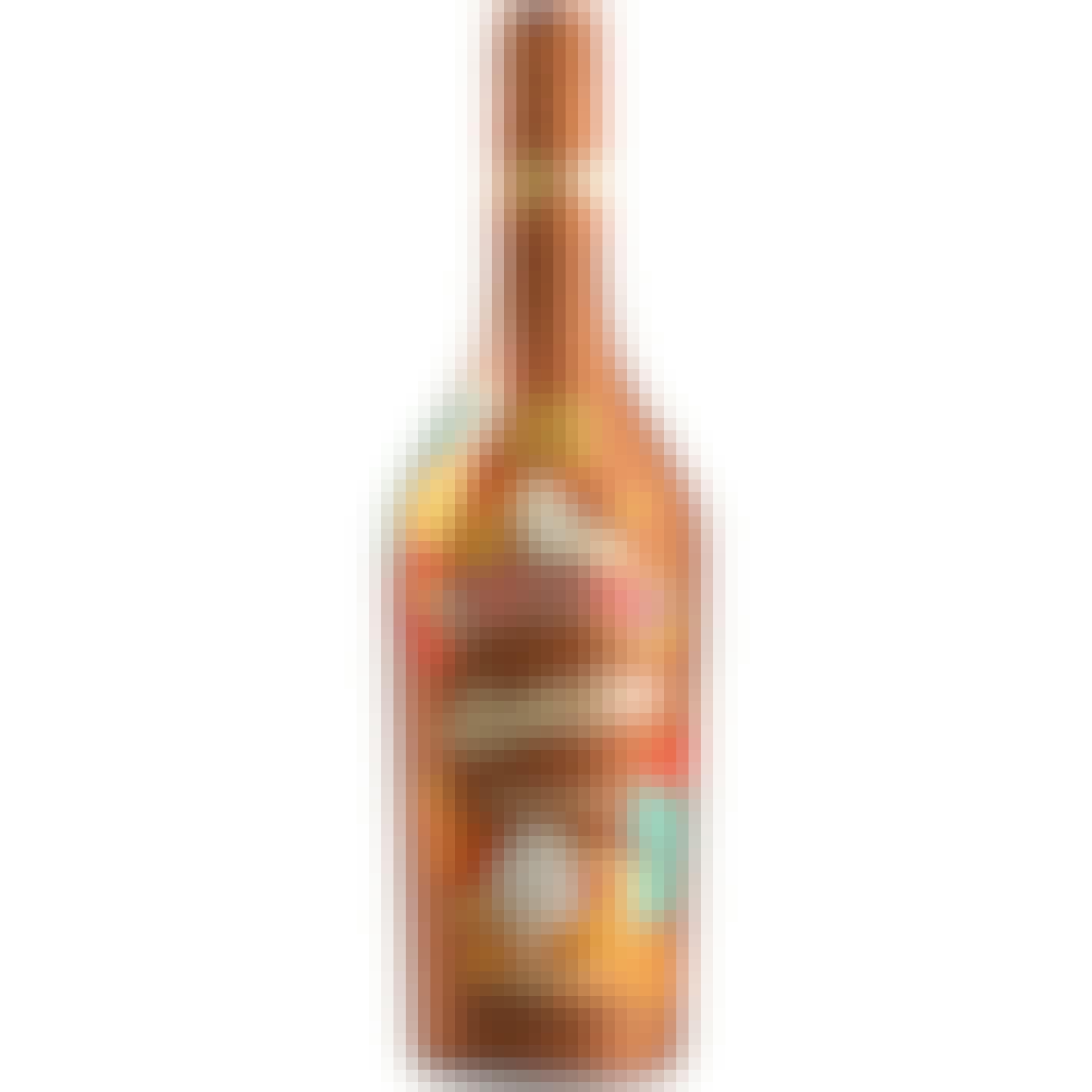 Baileys Apple Pie Irish Cream Liqueur 750ml
Apple Pie is a timeless dessert, loved broadly across America for its heartwarming, nostalgic taste…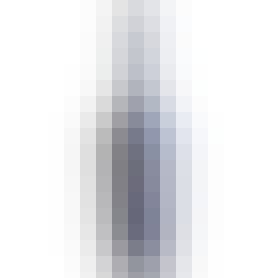 Baileys Chocolate Liqueur 750ml
This Double Gold award-winning product combines two beloved treats - Baileys Original Irish Cream an…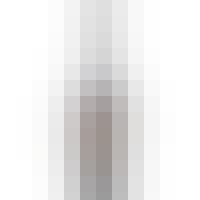 Baileys Salted Caramel 750ml
Rich caramel flavor with a hint of salt, artfully blended with irish cream liqueur, creating a sophi…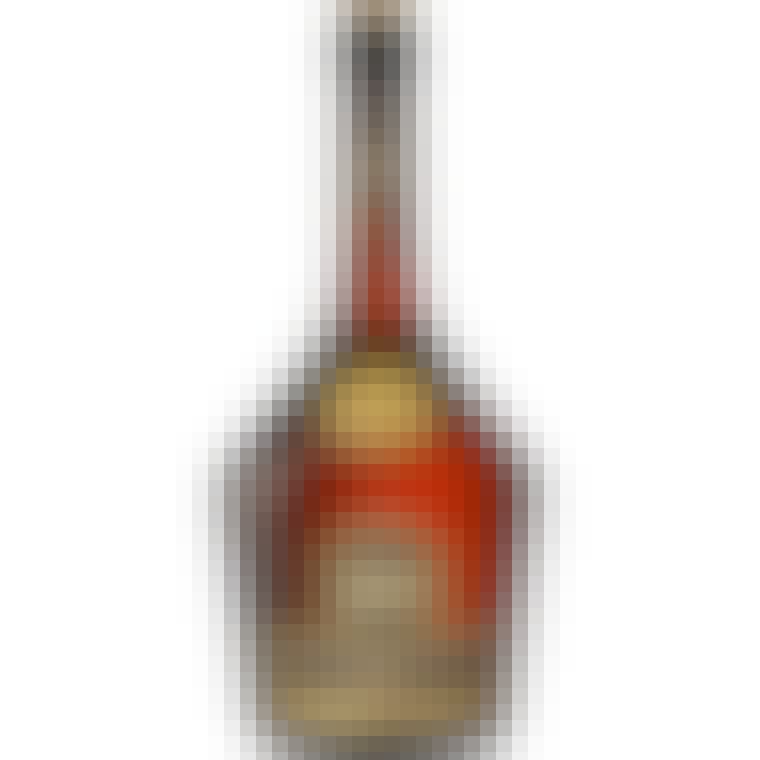 Bénédictine B & B Liqueur 750ml
In the 1930's, a barman from the famous Club Twenty One in New York dreamt up a blend of Benedictine…

Caffo Vecchio Amaro del Capo Bitter Herb Liqueur 2018 750ml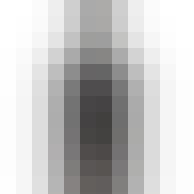 Cantera Negra Café Coffee Liqueur 750ml
Cantera Negra Café is the perfect blend of coffee and our 100% pure blue agave spirit, which is hand…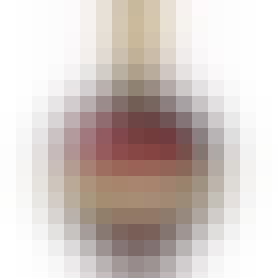 Chambord Liqueur Royale de France 750ml
Chambord is the premium black raspberry liqueur with a fine French heritage. Chambord stands alone i…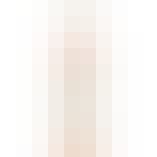 Chinola Passion Fruit Liqueur 750ml
Chinola Passion Fruit Liqueur is a handcrafted beverage made from distilled spirits and real passion…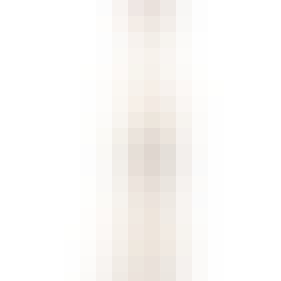 Coco Sky Coconut Cream Liqueur 750ml
A delicious, natural, hydrating blend of gin, coconut water and sweet cream.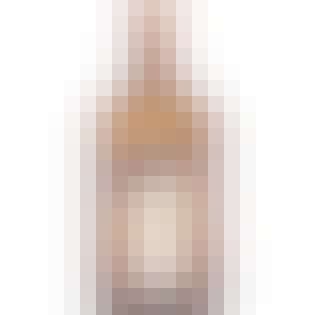 Cointreau Liqueur 375ml
A masterpiece crafted through the unique distillation of all-natural sweet and bitter orange peels…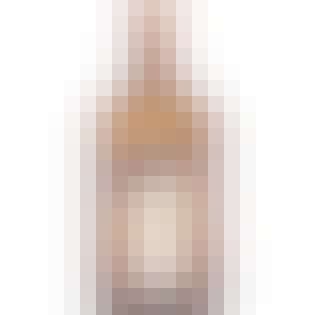 Cointreau Liqueur 750ml
A masterpiece crafted through the unique distillation of all-natural sweet and bitter orange peels…

Copa de Oro Coffee Liqueur 750ml
Copa De Oro is produced in the southern tip of Mexico from a blend of the finest Arabica coffee bean…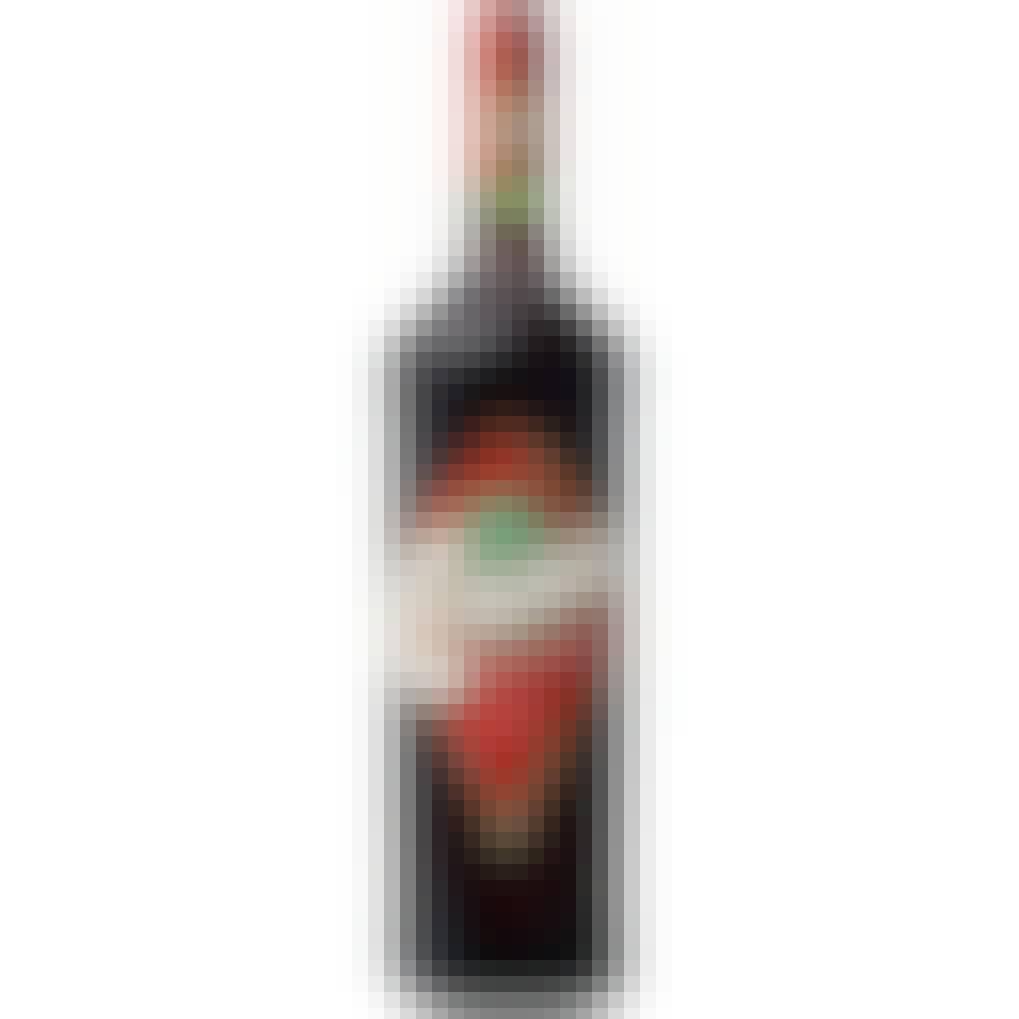 Cynar Original Artichoke Liqueur 1L
Cynar is an artichoke based bittersweet liqueur known for its versatility and distinctive flavour; i…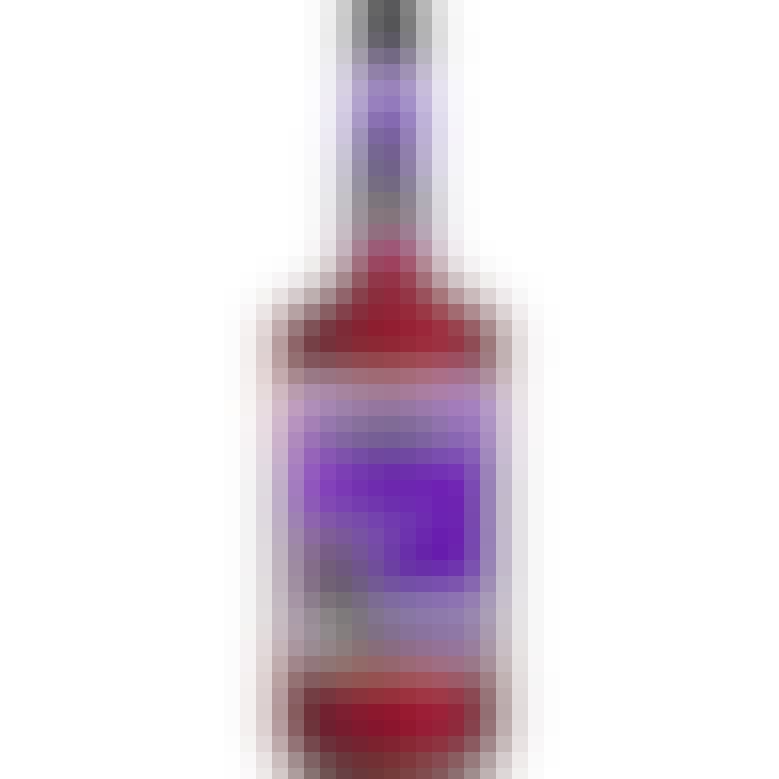 DeKuyper Sloe Gin 1L
Brighten any beverage with the distinctive fruit flavor of DeKuyper Sloe Gin. Bright red and bitters…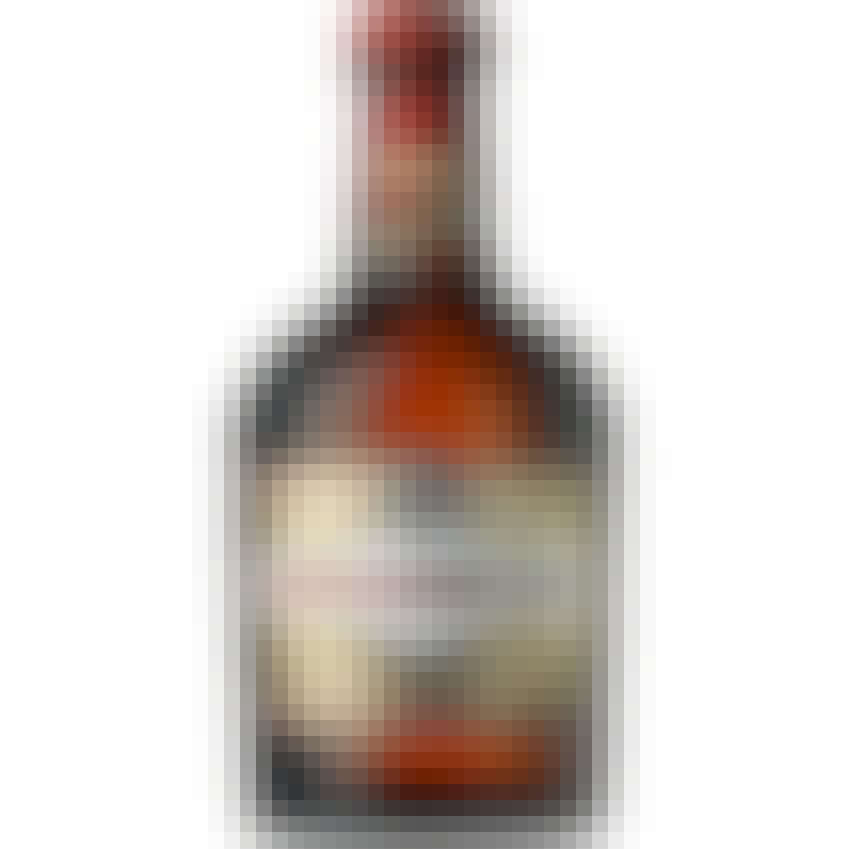 Drambuie Liqueur 750ml
Drambuie is an extraordinary blend of aged Scotch whisky, heather honey, spices and herbs. It is a u…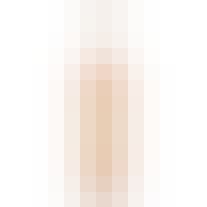 Faretti Biscotti Famosi Liqueur 750ml
The famous Faretti liqueur comes from northern Italy where wonderful biscotti cookies are baked in r…

Fernet Branca Liqueur 375ml
The natural bitter taste of Fernat-Branca and its herbs presents itself firmly to the palate, and li…

Fernet Branca Liqueur 750ml
The natural bitter taste of Fernat-Branca and its herbs presents itself firmly to the palate, and li…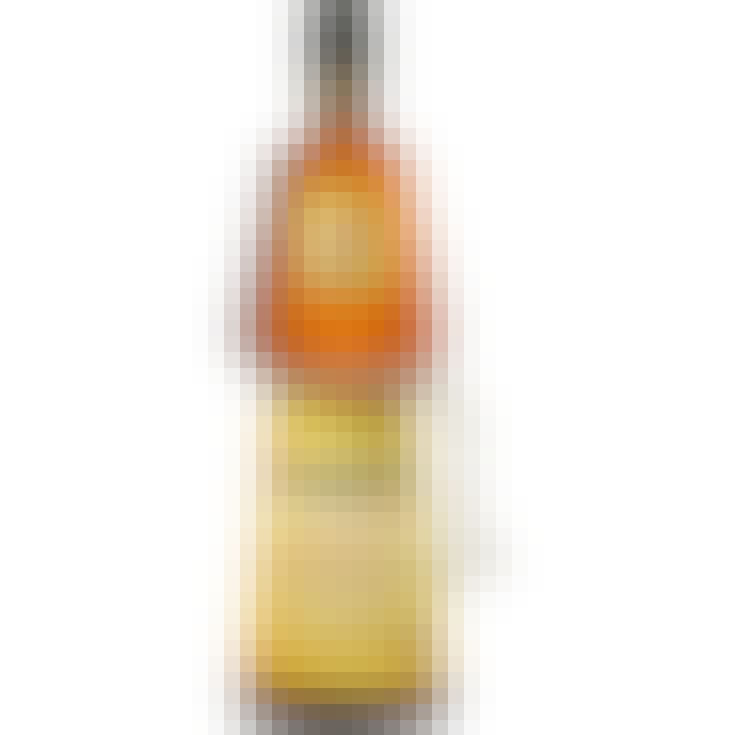 Frangelico Hazelnut Liqueur 750ml
As a classic liqueur, Frangelico delights the senses prepared in any way. Its dark appearance is alw…