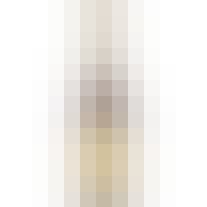 Abbaye de Leffe Blonde 6 pack 12 oz. Bottle
Abbey of Leffe blonde beer is a highly fermented beer to be savoured. The ingredients are light malt…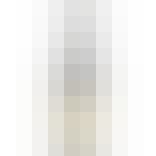 Brouwerij Lindemans Cassis 25 oz.
Lindemans Cassis has been remarkably successful as an aperitif. Served in a flute, its colour and be…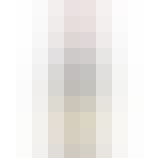 Brouwerij Lindemans Framboise Lambic 25 oz. Bottle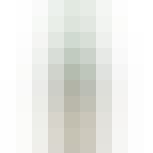 Brouwerij Lindemans Pomme Lambic 25 oz.
Smooth, light body with the fresh flavor of real apples and a light green-apple tartness. Style Appl…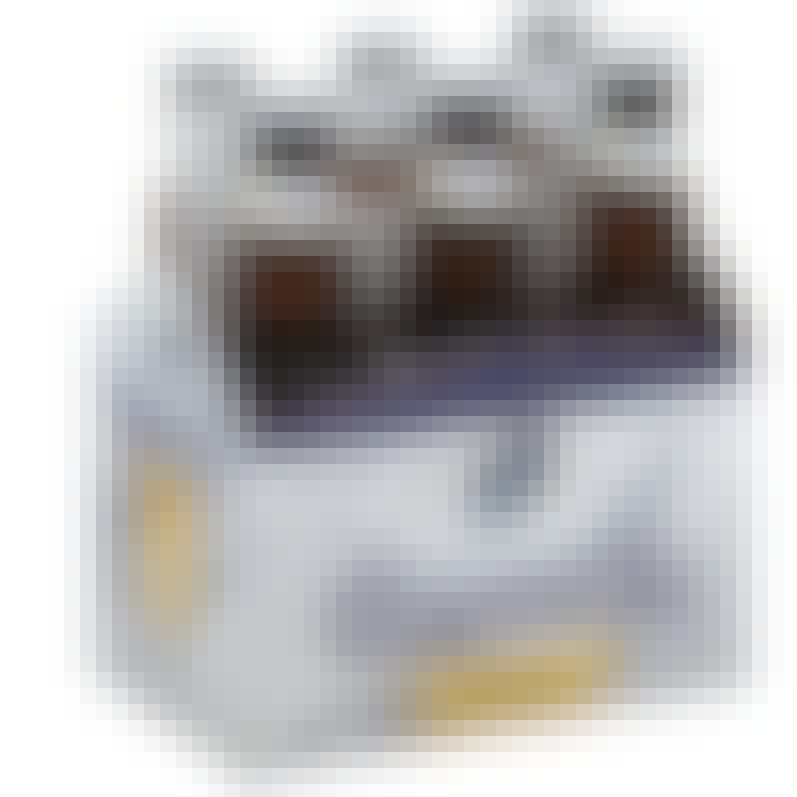 Brouwerij van Hoegaarden Original White Ale 6 pack 12 oz.
The brilliant white beer is brewed to a traditional recipe which dates as far back as 1445, although…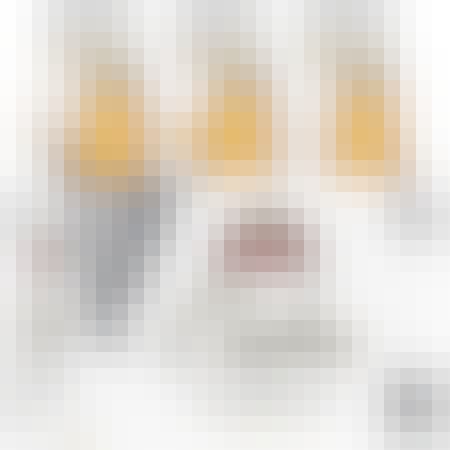 Stella Artois Cidre 6 pack 12 oz. Bottle
Stella Artois Cidre is a crisp and refreshing European-style cider made from hand-picked apples. The…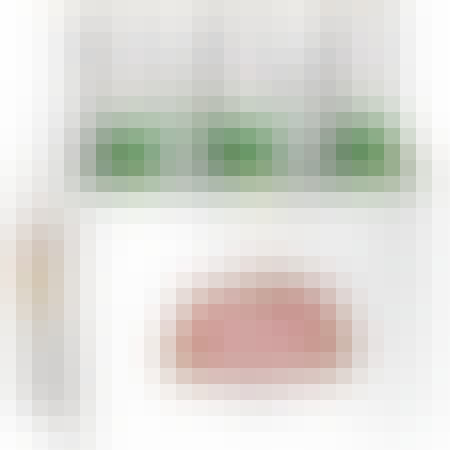 Stella Artois Lager 24 pack 12 oz. Bottle
Stella Artois is still brewed only with natural ingredients, using the same processes of mixing and…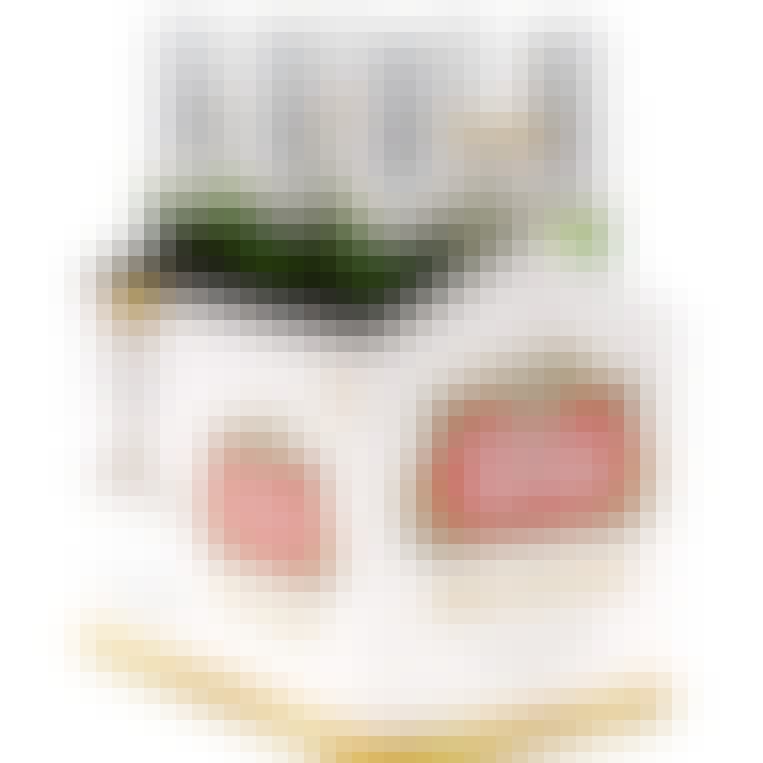 Stella Artois Lager 6 pack 7 oz. Bottle
Stella Artois is still brewed only with natural ingredients, using the same processes of mixing and…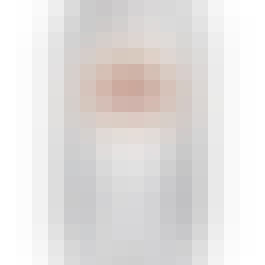 Stella Artois Lager 6 pack 16 oz. Can
Stella Artois is still brewed only with natural ingredients, using the same processes of mixing and…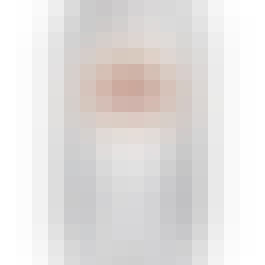 Stella Artois Lager 25 oz. Can
Stella Artois is still brewed only with natural ingredients, using the same processes of mixing and…