Showing 1 - 24 of 31 results.
Refine Your Results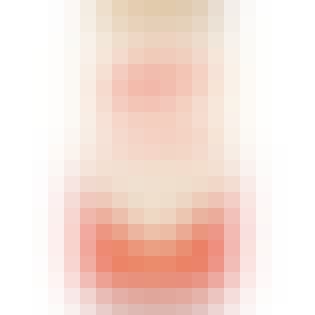 Austin Eastciders Blood Orange 6 pack 12 oz. Can
We blended blood oranges from Italy with bittersweet heirloom apples to create a cider with a zesty…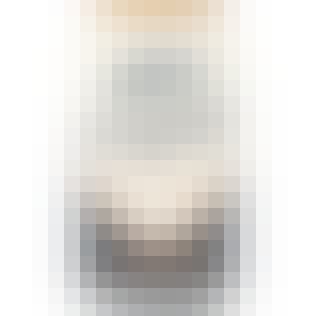 Austin Eastciders Original Dry Cider 6 pack 12 oz. Can
A crisp, smooth dry craft cider made with European bittersweet apples and American dessert apples.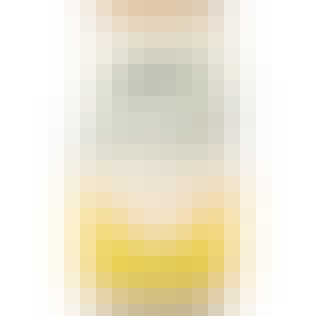 Austin Eastciders Pineapple Cider 6 pack 12 oz. Can
For an exotic twist, we have blended heirloom bittersweet and culinary apples with a taste of the tr…
Austin Eastciders Rose Dry Cider 6 pack 12 oz. Can
A well-rounded cider using hibiscus and real rose for a uniquely light, dry take on rosé. This is ro…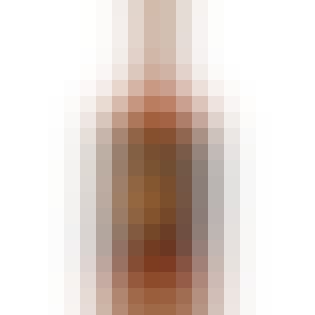 Ballotin Peanut Butter Chocolate Whiskey 750ml
Ballotin Peanut Butter Chocolate Whiskey is a delicious new take on the classic treat. We blend our…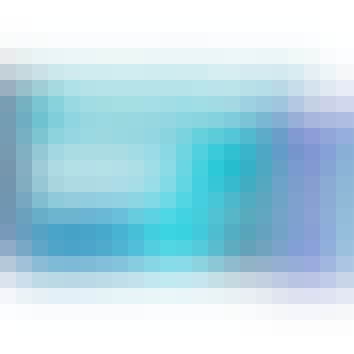 BeatBox Blue Razzberry 500ml
The party starter, and finisher. A refreshing sensation on a hot summer day or a long party night. A…
BeatBox Fresh Watermelon 500ml
Bursting with summer flavors.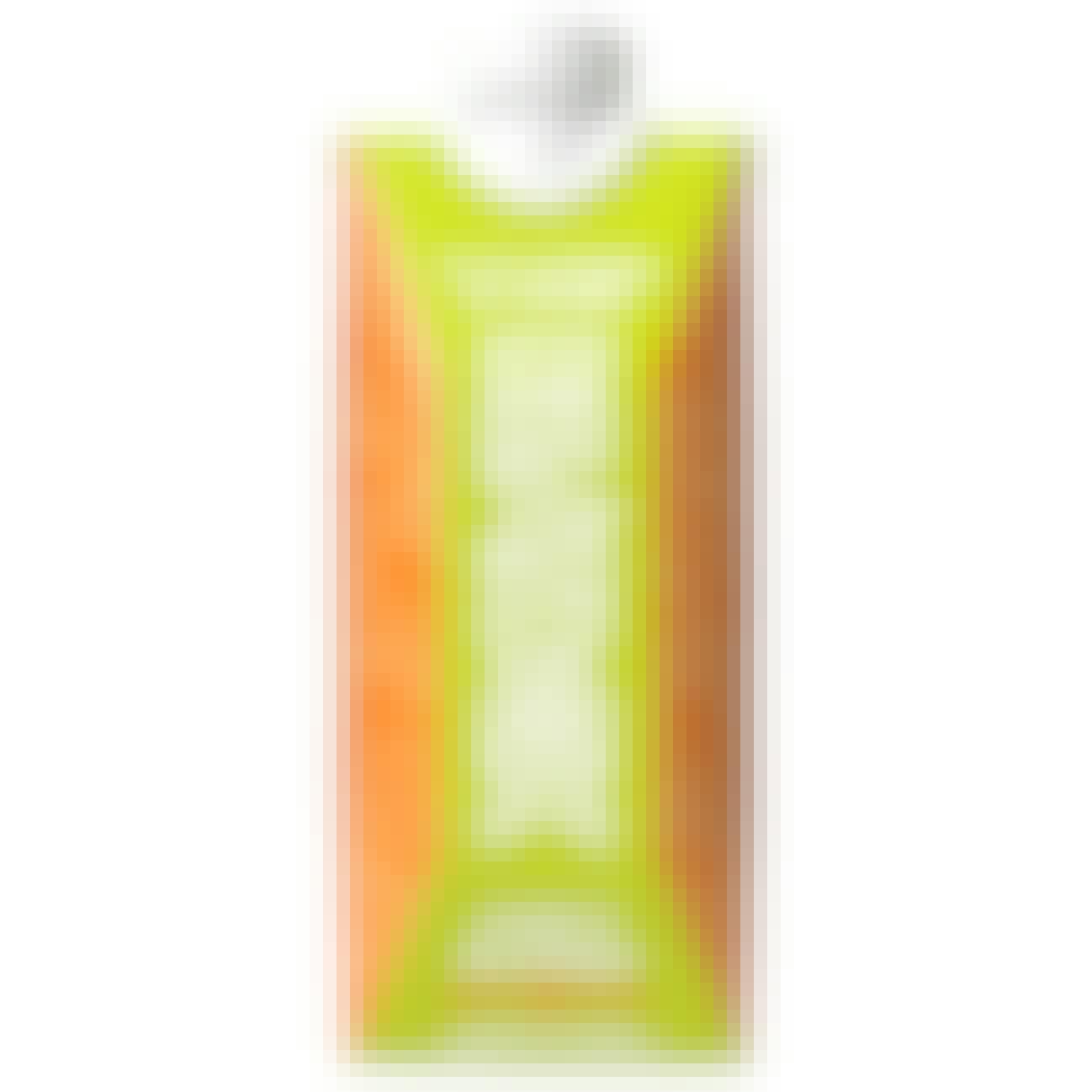 BeatBox Juicy Mango 500ml
It will make you a believer. The World's tastiest party punch.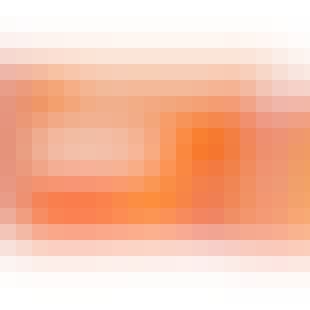 BeatBox Peach Punch 500ml
Inspired by the classic road trip confection, Peach Rings, trust us, it's worth the squeeze! Stay pe…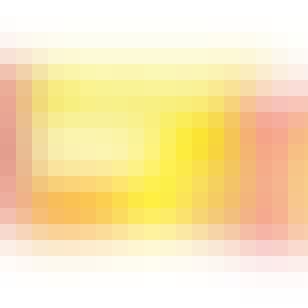 BeatBox Pink Lemonade 500ml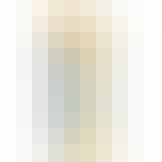 BeatBox Tropical Punch 500ml
Our Tropical Punch flavor tastes like a classic tropical punch, but with an 11.1% ABV kick.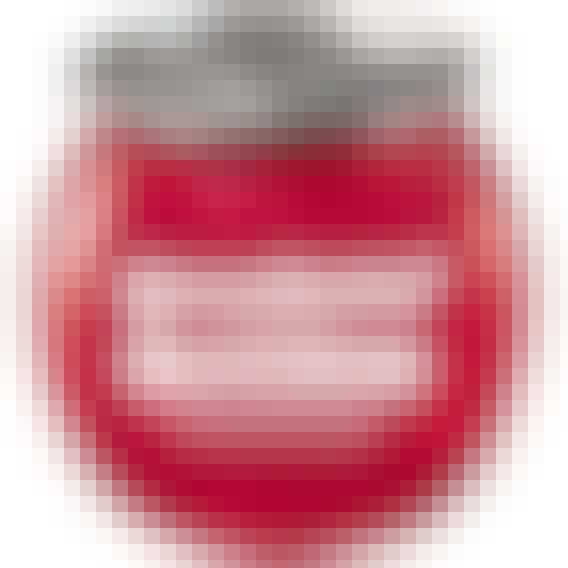 BuzzBallz Strawberry 'Rita 187ml
Liven up any occasion with the fresh, sweet taste of a strawberry margarita, ready-to-drink right ou…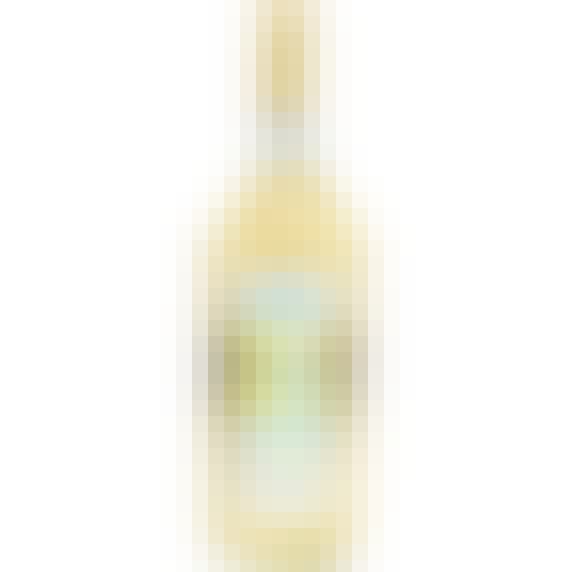 Deep Eddy Lemon Vodka 750ml
Made with real lemon juice and our silky smooth Deep Eddy Original Vodka and lightly sweetened with…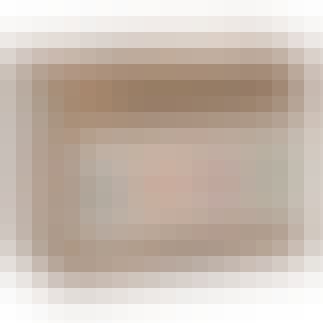 Lone River Ranch Water Hard Seltzer Mixed Pack 6 pack 12 oz.
Our Ranch Water flavors in a new variety 12-pack. Featuring an exclusive flavor, Prickly Pear Ranch…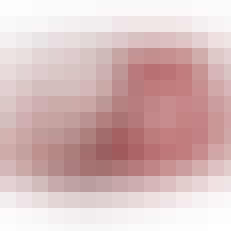 Lone River Ranch Water Rio Red Grapefruit Hard Seltzer 6 pack 12 oz. Can
Ranch Water with a Texas-sized squeeze of Rio Red Grapefruit juice. Our Rio Red hard seltzer is made…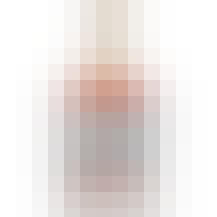 Milam & Greene Single Barrel Straight Bourbon Whiskey 750ml
Dark honey in appearance. Aromas of almonds, cherries and vanillas with a hint of maple syrup and da…

On The Rocks Premium Cocktails Knob Creek Bourbon The Old Fashioned Cocktail 375ml
Staying true to the original recipe, we keep our Old Fashioned strong and simple using a generous po…

On The Rocks Premium Cocktails Knob Creek Bourbon The Old Fashioned Cocktail 750ml
Staying true to the original recipe, we keep our Old Fashioned strong and simple using a generous po…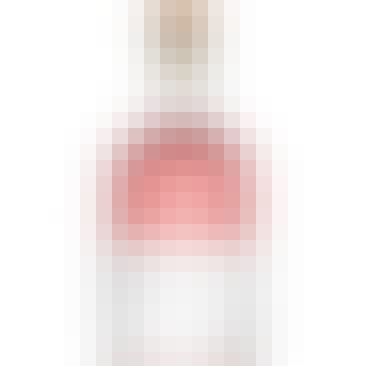 On The Rocks Premium Cocktails The Effen Cosmopolitan 375ml
A wildly popular cocktail, The Cosmopolitan is a simple cocktail with a big history. Often referred…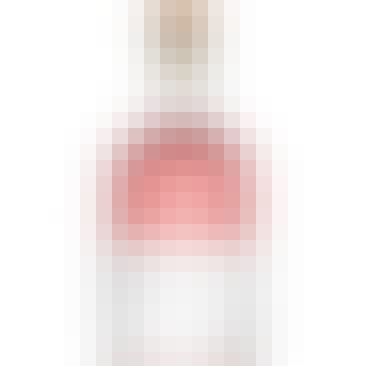 On The Rocks Premium Cocktails The Effen Cosmopolitan 750ml
A wildly popular cocktail, The Cosmopolitan is a simple cocktail with a big history. Often referred…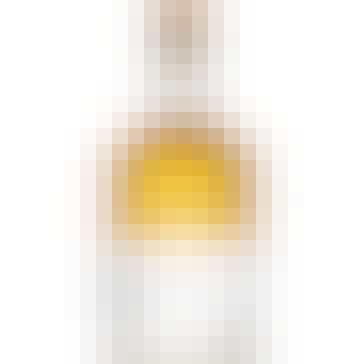 On The Rocks Premium Cocktails The Mai Tai 200ml
As the old tiki adage goes, 'what one rum can't do, three rums can'. We blend light and dark rums an…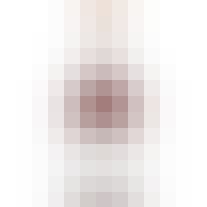 On The Rocks Premium Cocktails The Manhattan 375ml
Take it east-coast easy with this sweet and sophisticated sip of OTR Manhattan cocktail, blended per…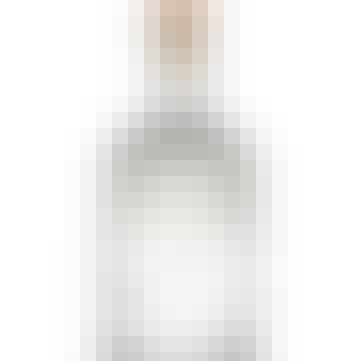 On The Rocks Premium Cocktails The Margarita 375ml
One of the most recognizable and sought after cocktails in the world, our OTR Margarita cocktail off…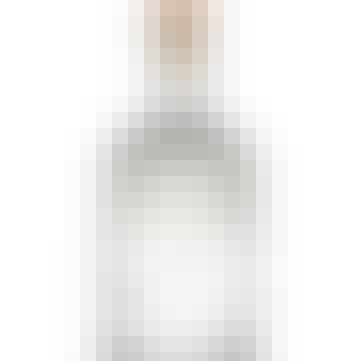 On The Rocks Premium Cocktails The Margarita 750ml
One of the most recognizable and sought after cocktails in the world, our OTR Margarita cocktail off…