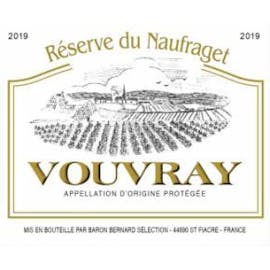 Domaine de Vaufuget Vouvray 2019 750ml
A White Wine from Vouvray, Loire Valley, France.
This wine give a sweet sensation with a dry finish on the palate. A concentration of rich flavors de…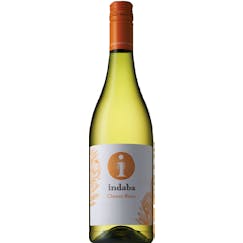 Indaba Chenin Blanc 2018 750ml
A Chenin Blanc from Western Cape, South Africa.
Chenin Blanc is South Africa's most widely planted varietal and the Cape's signature white. This fre…
Raats Chenin Blanc 2019 750ml
A Chenin Blanc from Stellenbosch, South Africa.